Okay, it's time to tie a ribbon around 2015 and say adios. You guys voted on a bunch of categories and here is the winner in each.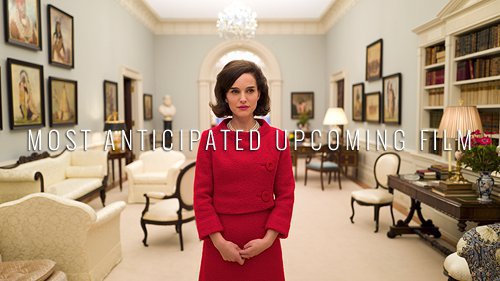 The most anticipated film of 2016 was Jackie but there was almost a shock win for Jane Got A Gun, which was in second place by only three votes. I suppose the fact that it was "in the news" at the time of the vote explains the bias.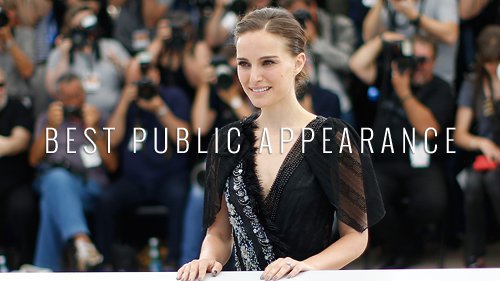 Best public appearance was a lot more comfortable with Natalie's Cannes look running away with it.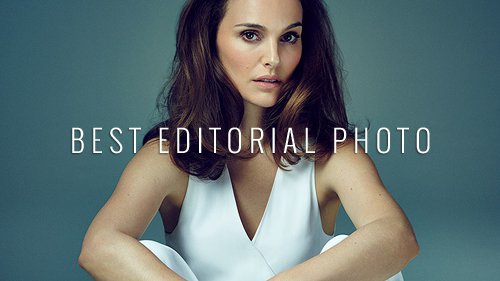 Best editorial photo was incredibly close with 6 votes separating the top 3 images. However, I personally think the right image won in the end.
(more…)