Post author:

Sanjiro

Post published:

June 6, 2023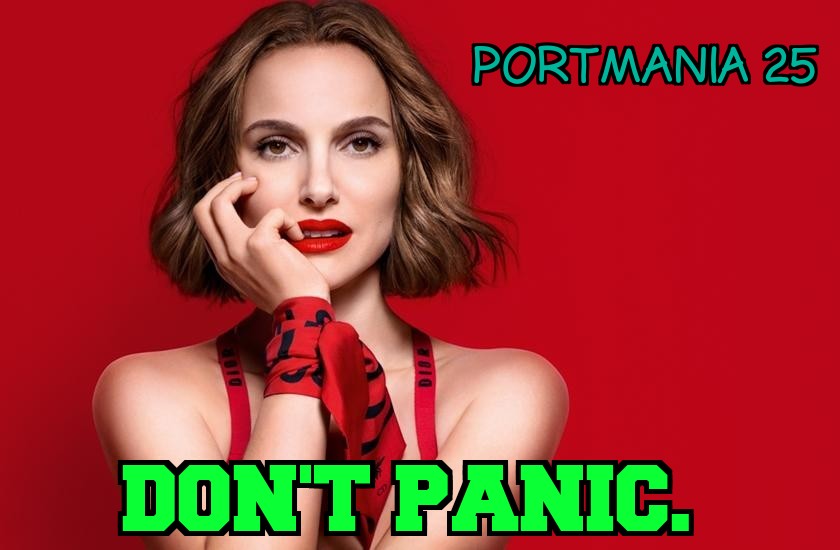 It's time for Day Two of PORTMANIA XXV!!!
And we're very excited because Day 2 of PORTMANIA is when things really get started! It may seem like it started yesterday. But not really. I really don't know how to get this PORTMANIA Party Started. I've run out of ideas after 25 PORTMANIAS. Well, actually, it was after the third one. But I feel we didn't really get started at all. This PORTMANIA has failed already!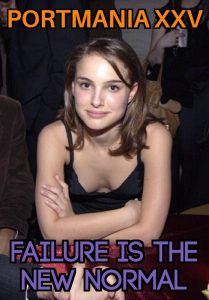 But just being a loser isn't enough anymore.  When you fail you have to TRY AGAIN.