It's going to be a big Dior week so we may as well start it with a full sized Miss Dior print ad. With thigh!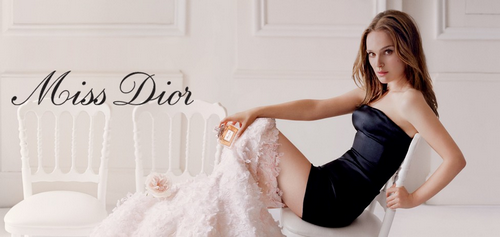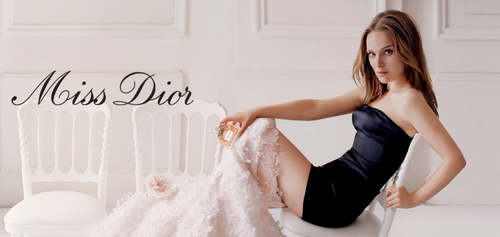 If that's not enough, how about a PORTRAIT VERSION?
Thanks to EdenLiao.

So much Natalie news bouncing around right now and next week, with the new commercial and Berlinale, is going to be like the good old days. Here are a batch of smaller news items to warm us up.
– Let's begin with the actually rather big news that the Natalie produced documentary, The Seventh Fire, will also be making it's debut at Berlinale. You might remember our mentioning of the project back in October, but now the full has a full synopsis and will be introduced by Natalie's Knight Of Cups director, Terrence Malick. I have to say, the film sounds really interesting and I'd want to check it out even without Natalie's involvement.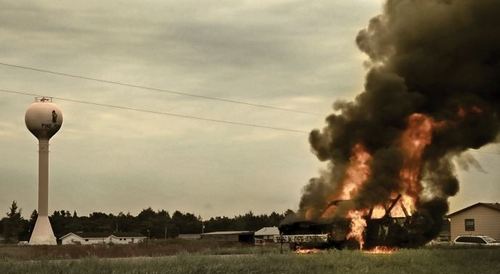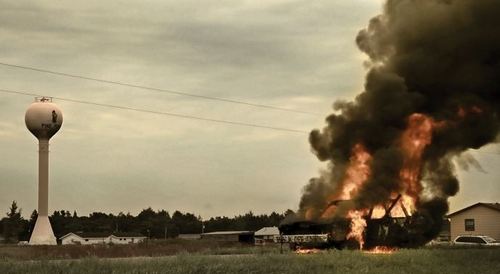 – Earlier in the week we talked about a story that I'm just going to go ahead and call 'Thighgate'. In it we saw how Natalie's legs were covered up in an alternate version of the new Dior ad. Well, breathe a sigh of relief because the thighs are free!
– A few more odds and ends from Natalie's Moscow visit in the form of Instagram blurriness, behind the back dinners, and if you click the thumb below we have an album of Natalie heading to dinner.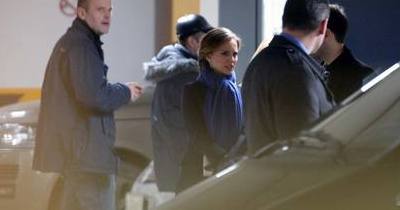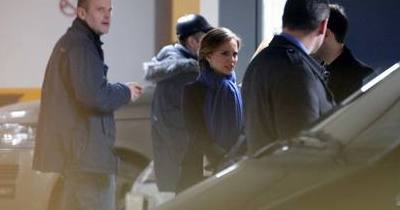 Thanks to Eden, Kitten, and Belerofonte.

EdenLiao found some "new" photos from the latest campaign for Rouge Dior—Rouge Dior Brilliant. Unfortunately, it looks like the photos aren't exactly "new," but more recycled outtakes from Natalie's 2013 Rouge Dior campaign with some Photoshopped lip gloss sloppily slapped on (yikes).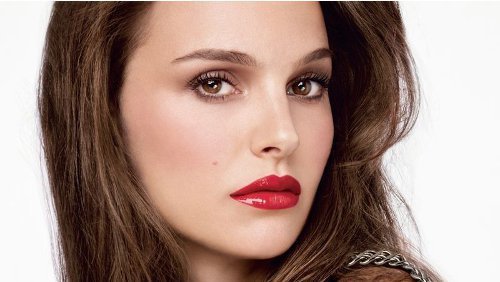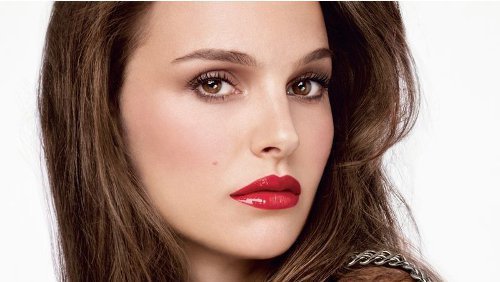 Next week is going to be an epic one for us Natalie fans, but until then we have a lot of smaller news items. They aren't epic but they are tidbits.
– Another preview has arrived for next week's Dior commercial. No Natalie in sight, but I gather that's why everyone is shocked.
– The NY Times has covered Natalie's appearance at the Dior fashion show and they managed to grab a few direct quotes, although none are particularly eye-opening.
– Finally, here is a video of the Haute Couture show, which includes several shots of Natalie and Benjamin in the front row. Maybe Natalie was mentally picking out an outfit for the Knight Of Cups premiere. If Rachel was here she'd say "hopefully not".
Thanks to Lightscamerareaction and Belerofonte.

A few days ago we saw a preview of the new Dior ad featuring Natalie and now we have the full version. Except…if you look closely at the old photo you'll notice that they've covered up Natalie's legs. I'm sure we'll still see the naked knee version as they likely have different versions for different markets.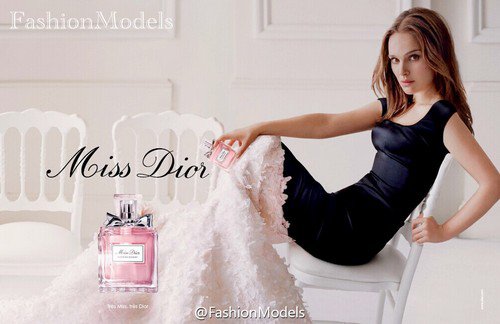 Thanks to Kitten.

We've updated the gallery with some more new and HQ photos of Natalie and Benjamin looking precious at the Christian Dior show during Paris Fashion Week earlier today. You can also spot them in the background sitting front row during the show over at theFashionSpot.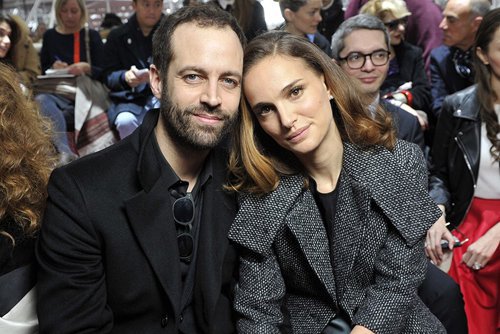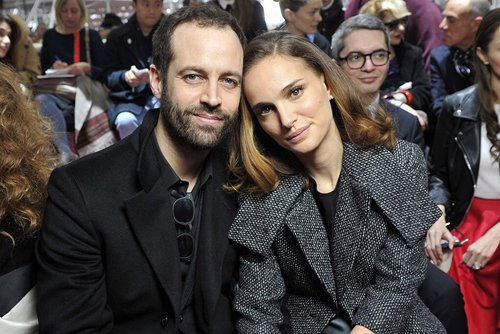 Thanks to Kitten, edenLiao, Belerofonte, and Iktriad for the finds.

The Daily Mail has a video of Natalie and Benjamin posing for photos earlier in the day. It really must take some effort to remaining smiling and somewhat natural through all that commotion. Apologies, their embedded video player is HORRIFIC.
Thanks to Belerofonte.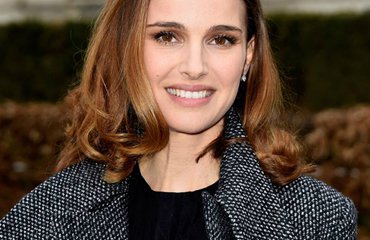 Natalie and Benjamin are currently attending the Dior Haute Couture Fashion Show in Paris and HOLY SMOKES is she looking great. I've set up a very early album but be sure to check back later for further additions.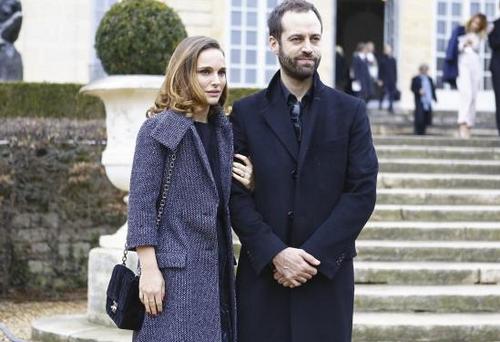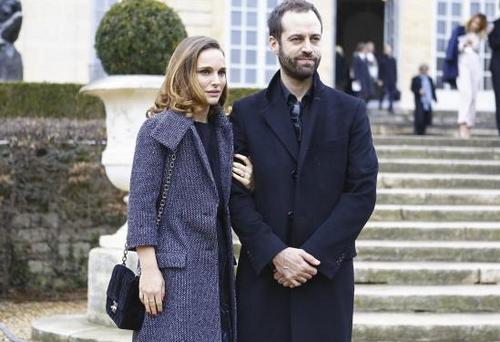 Thanks to Kerstin and Belerofonte.

We couldn't do a best magazine photo category this year due to the dearth of options. However, there were just about enough advertising snaps to warrant a strong new category.
Loading ...

A teaser for the upcoming Dior commercial suggests that the February 3rd air date, that we reported this week, is actually going to be February 4th. The runaway bride theme didn't instil me with much hope, but this teaser is a bit more reassuring.
Thanks to Kitten and Nina.

The Dior news keeps coming. If this keeps up, in a few weeks 2015 could already be a better year for Natalie fans than the entirety of 2014.
Let us begin with the news that the next Dior commercial film will be arriving on February 3rd. The good news is that it is directed by Anton Corbijn (Control, A Most Wanted Man), but the bad news is that the runaway bride theme looks awful. We'll find out soon enough.
Next up is another preview, courtesy of Melinda Triana.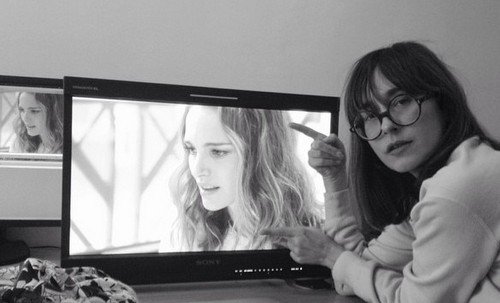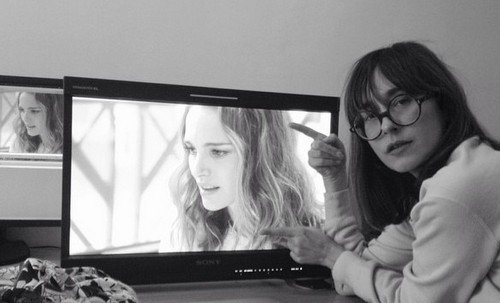 Finally, Dior have posted an invitation to a special Miss Dior event on February 5th. I better go check my postbox.
Thanks to Kitten, Eden, and Belerofonte.

The Dior gifts keep rolling in. Eden found a preview (via dgdior) of a new Dior campaign that looks FIRE, despite the enhanced cleavage.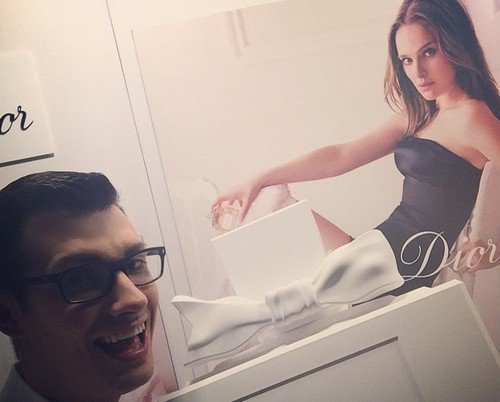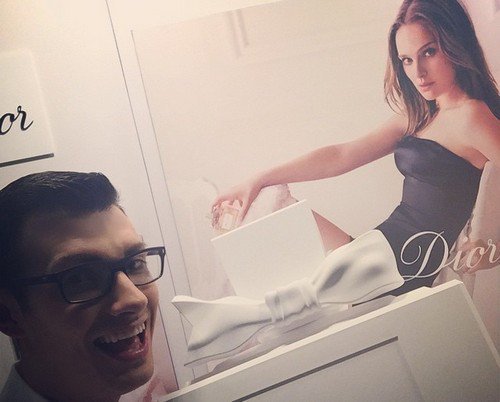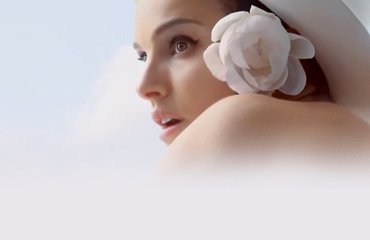 Thanks to Eden Liao once again, you can now feast your eyes on the commercial spot. It's more focused on "air" than it is "nude", but it's clean and has a nice energy thanks to the song. What do you think?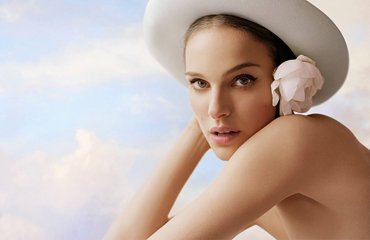 A breath of fresh Dior Nude Air has arrived and I don't care if they are literally just selling air. I'll take a dozen, thanks.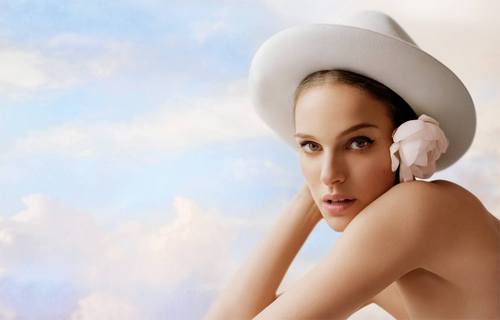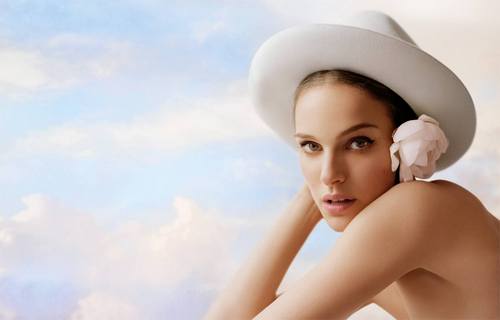 In addition here is a scan of the actual ad and product.
A big thanks to Eden Liao.

Despite a historically quiet year, we did actually get five print ads in 2014. Now it is your time to vote for your favourite. Please remember that voting results are hidden until the announcement of all the winners.
Loading ...

We've updated the gallery with a new photo of Natalie on the set of the latest Miss Dior ad campaign. The source claims that director Anton Corbijn is putting a whole new spin on the image of Miss Dior, but it looks like more of the same to me. Thanks to Kitten for the find.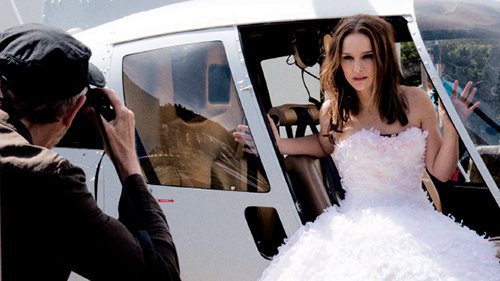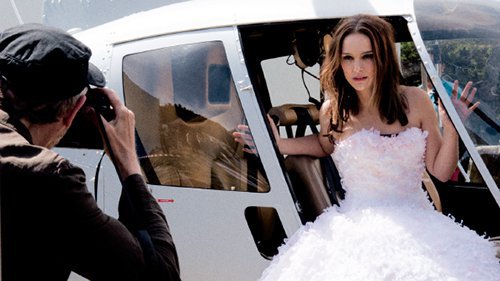 We've updated the gallery with a new-old outtake from Natalie's 2013 Dior Rouge campaign, which was recycled for the new Dior Rouge Baume campaign. Thanks to edenLiao for the find.