The second U.S. Open gallery has been updated with a bunch of new pictures, as well as unmarked versions of older pics. The best of the bunch: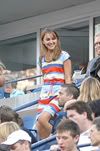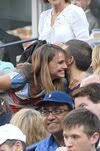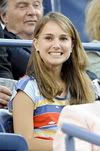 Five more pictures from Natalie's outing with her parents have also been added.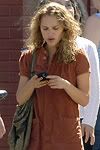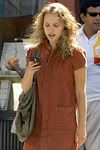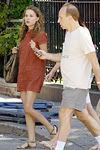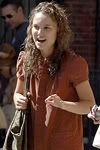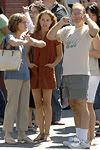 There are still pictures from Fashion Week events coming in slowly, so as usual, keep checking back for new additions.