We have a bigger, better-quality version of the Australian Marie Claire cover tonight. Look familiar? Probably because it's from the heavily-circulated Glamour photoshoot from 2005.
We also have a TON of really gorgeous new and untagged additions to the galleries.
First up, some brand new photos from the U.S. Open.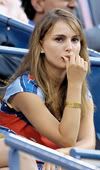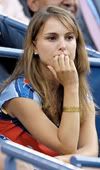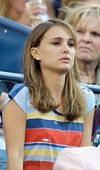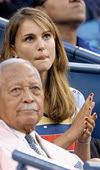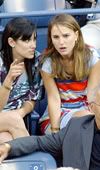 Next, a ton of new and old (sans watermarks) pics from the Derek Lam and Rodarte fashion shows. A few too many to preview here, so just the cream of the crop.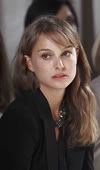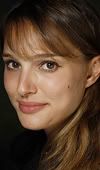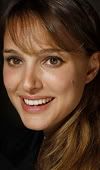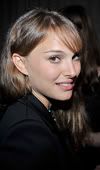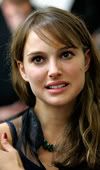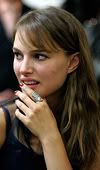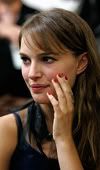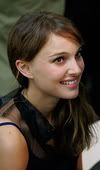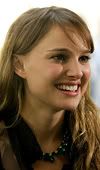 And lastly, a few odds and ends from Paul McCartney's birthday and an outing with Nathan Bogle last year.