I've updated the gallery with some more behind-the-scenes photos from Black Swan from Lula Magazine.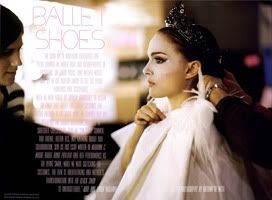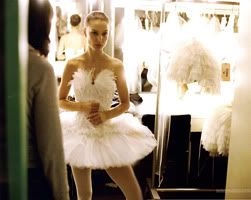 I've also added the cover of TheWrap.com's Oscar Wrap magazine, which features the cast of Black Swan (where's Winona?) and director Darren Aronofsky.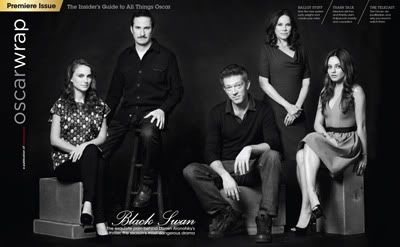 In other gallery news, I've added HQ versions of the Vogue US photoshoot here and an HQ version of the cover of the Hollywood Issue of The New York Times Magazine here.