Post Author:

Sanjiro

Post published:

June 7, 2016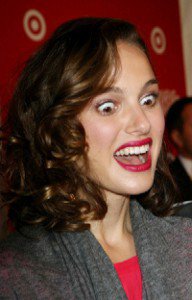 it's Day 3 of PORTMANIA! and today we'll talk about ninja turtles and WOMAN POWER!
BUT FIRST! the wonderful Ana comes in with a sensational PORTMANIA wallpaper about GETTING GUNS.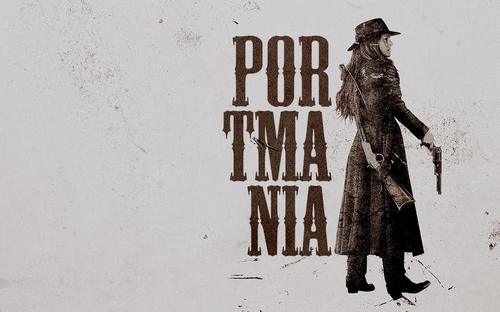 Thank you ANA! it wouldn't be PORTMANIA without you.
now on to ninja turtles, female empowerment symbols, Iranian Natalie Portmans and MORE!!!