it's Day 3 of PORTMANIA! and today we'll talk about ninja turtles and WOMAN POWER!
BUT FIRST! the wonderful Ana comes in with a sensational PORTMANIA wallpaper about GETTING GUNS.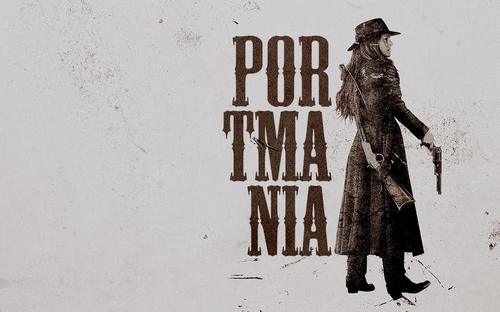 Thank you ANA! it wouldn't be PORTMANIA without you.
now on to ninja turtles, female empowerment symbols, Iranian Natalie Portmans and MORE!!!
If you ever wondered what Natalie would do if she met the Teenage Mutant Ninja Turtles…. wonder no more!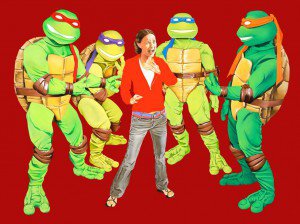 this is called "What Nat Saw" and it's by artist Brandon Bird and you can buy a print at that link. I say if you were planning to see the new Ninja Turtle movie go ahead and just buy that instead. it's better. and you can also browse around at his other artwork. a lot of it is about Sears.
NEXT!
In semi-Nat related news (but not really Nat news at all…
Iranian actress Taraneh Alidoosti is called the "Natalie Portman of Iran." and now she's part of a controversy because she has the Women Power Symbol tattooed on her arm.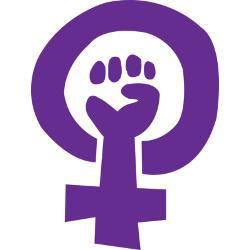 I wonder how the George Clooney of Iran would feel about this.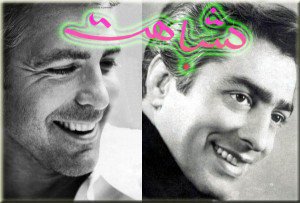 I think I speak for NP.Com when I say: we support you, Taraneh Alidoosti! and women everywhere!!!!
now it's time for a Natalie FACT!
Natalie Portman FACT! (WARNING: Natalie FACTS! will bite. Use Caution and do NOT shoot Natalie FACTS) The Natalie Portman of America, Natalie Portman, was born in Israel, and now lives in France, which came to a surprise to BOTH the Natalie Portman of Israel and the Natalie Portman of France. the Natalie Portman of Swaziland was inexplicably bothered by this, also. they all brought it in front of the Natalie Portmans (men?) of Many Nations. where it was unceremoniously thrown out!! because OURS IS THE REAL THING.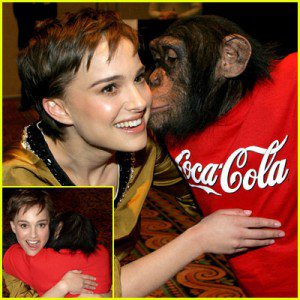 and this ENDS our PORTMANIA DAY 3! not much was gained in the NAT FOR PRESIDENT front. but we learned so much more! Tomorrow is another DAY! Day 4 actually! and on the Fourth day of PORTMANIA there were many hugs…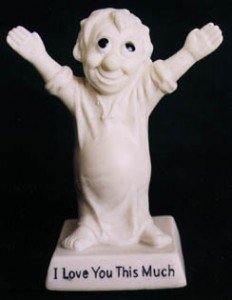 until then my friends!
SMILE PORTMANIA.