Post author:

Sanjiro

Post published:

June 8, 2023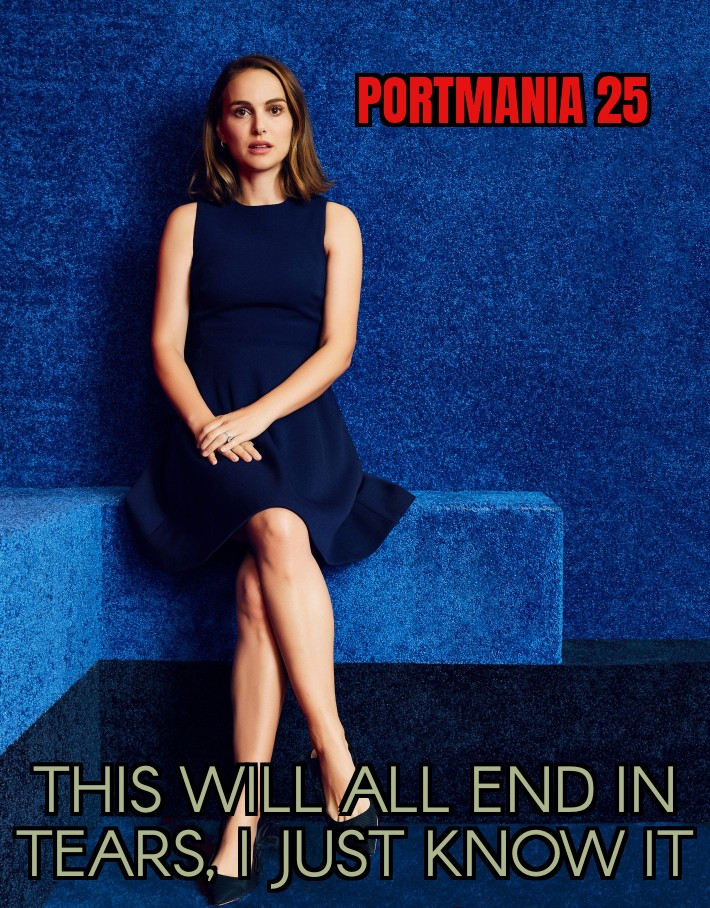 Day Four of PORTMANIA is now! and it's gonna start today I swear!!!
But before we get Truly Started, let's see how everyone is getting along at the PORTMANIA Party…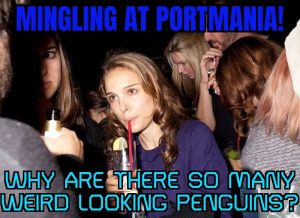 Looks like everything is going well! So let's get going with DAY FOUR of PORTMANIA 25!!!