LET'S GET IT ON.
Welcome, Portmaniacs!! DAY 4 of PORTMANIA is now. and it's wonderful!
I have articles and lists and INTERVIEWS with husbands!
BUT FIRST. we'll start with a PORTMANIAN wallpaper by Rachel the Gorgeous.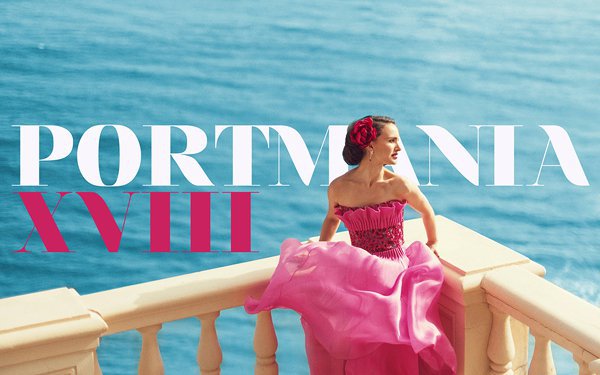 but she didn't stop there, cause she never does, Rachel is the baddest badass that there ever was.
so here's NUMBER 2.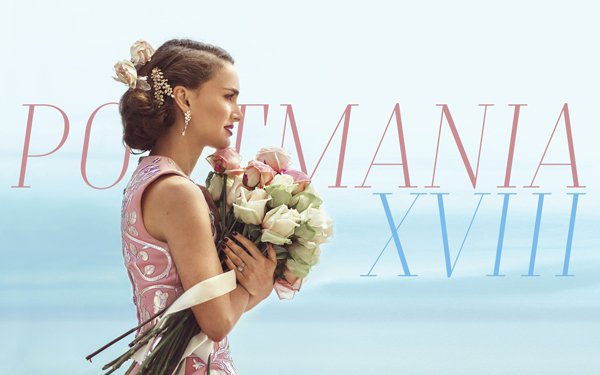 WHAT ELSE CAN THERE BE?!

Nothing of interest!
Well, we're going to have to start getting serious about this Portman For President movement. So I looked up How To Create A Political Party! and now we can all create the PORTMANIA Party. the first step is getting money! DAZZA can afford it! and there's a lot of Blah blah blah. and finally BECOME PRESIDENT!! It will be hard work and dedication BUT we can do it with rainbows and giggles!! it's all about believing in our causes and our cause is Natalie should be president!! WHOO!
NOW. for the PORTMANIA NEWS ROUNDUP!!
first up is an interview with our girlfriend's husband, Benjamin Millepied!
is that a New Nat Pic? a PORTMANIA EXCLUSIVE!!
next is a list of the Best Natalie Portman Performances in celebration of Nat's birthday.
Thor?? No Garden State? No Beautiful Girls? No BROTHERS? NO ANYWHERE BUT HERE???????? THOR?? oh well.
IN other Lists news, USA Today makes a list of the best Lonely Island Music Videos of all time. and of course Natalie's Rap makes the list. because it's THE BEST.
PORTMANIA IS EXHAUSTING!
LAST but not LEAST, Amo brings our attention to this Padme Halloween Costume!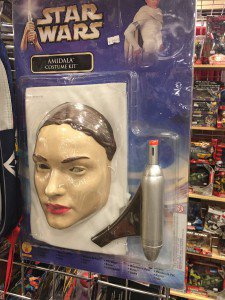 MY GOD.
That's it for Day four! TOMORROW will be DAY Five of PORTMANIA 18. and the LAST DAY of PORTMANIA. and Natalie's Birthday! and so please have a good nights sleep because the party will NOT STOP until we get ENOUGH. and who knows how long that could be? 5, 10 minutes? let's say 8. 8 minutes of a never ending party is enough for everyone.
SEE PORTMANIA