DAY 5 of PORTMANIA is here!! and It's Natalie's Birthday! 6981.
Happy Birthday Natalie Portman!!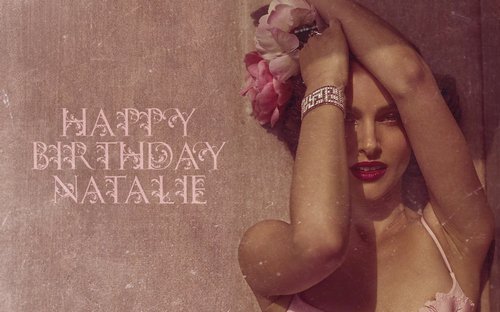 ANA! came back to save the world with the above picture. she didn't have to do it alone.
Because RACHEL returns as well!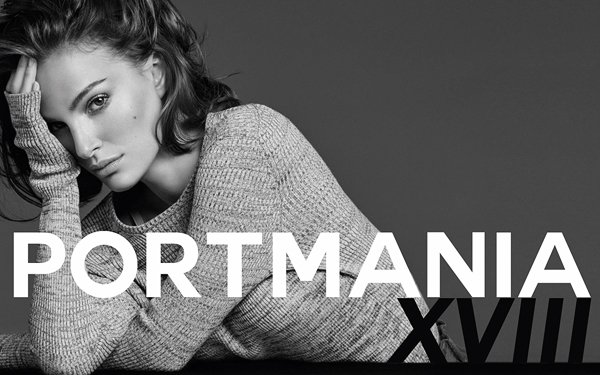 and together we have solved all the worlds problems and never again have to worry about anything except for long lines in public bathrooms at sporting events.
TODAY. is the never-ending party that ends in about 7 minutes and 27 seconds. we will take tests on our Natalie knowledge. find out Facts that we don't know and Recycling!!

alright. Party people let's get this going.
first up, it's not just Natalie's birthday but also her Mother's. and her son's was a few days ago I believe. and her husband as well. and why not throw in her Father too. what the heck?
so Happy Birthday to EEEEEVVVVVRRRRYYYYOOOONNEE!!
now, to celebrate this fine day, ew.com has put up the greatest quiz of all where you have to match the Natalie Movie Quote to the Natalie Character.
I got 93% I think. BUT you can retake it as much as you want so I went back and got 100%!! HA!
next, moviepilot has 10 things we don't know about Natalie Portman. HA! you think you can tell me Facts about Natalie Portman?! I make up Facts about Natalie Portman every year!!
one of the things we supposedly don't know is that she was in the World Patrol Kids. and then they ask "Is there video of this?!?"
Natalie Portman FACT (WARNING: natalie FACTS are lactose intolerant) of course there's video of this!
if Ana and Rachel didn't already save the world that would have done it.
and lastly before we go away for another year. I want to make a final plea to VOTE FOR NATALIE PORTMAN for president. of course if Natalie doesn't end up on the ticket, maybe we can pretend that Hillary Clinton is Natalie and vote for her. if you try hard enough you can do it.
and I want to thank Dazza for his support. and thanks to Rachel and Ana for their time and effort. and thanks to READERS like YOU. I hope you all enjoyed yourselves. but if you didn't, you'll be okay.
so now we've got nothing left for the party. don't cry! remember all the good times we had 7 minutes and 23 seconds ago… and remember that the party lasts all night… in your heart. let's meet back up next year for PORTMANIA 19!!
Happy Birthday Natalie Portmans of all Nations!! and happy birthday to YOU!
PORTMANIA JUST IN TIME!