Post Author:

Sanjiro

Post published:

June 8, 2016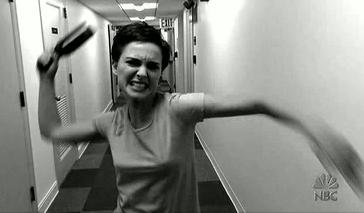 LET'S GET IT ON.
Welcome, Portmaniacs!! DAY 4 of PORTMANIA is now. and it's wonderful!
I have articles and lists and INTERVIEWS with husbands!
BUT FIRST. we'll start with a PORTMANIAN wallpaper by Rachel the Gorgeous.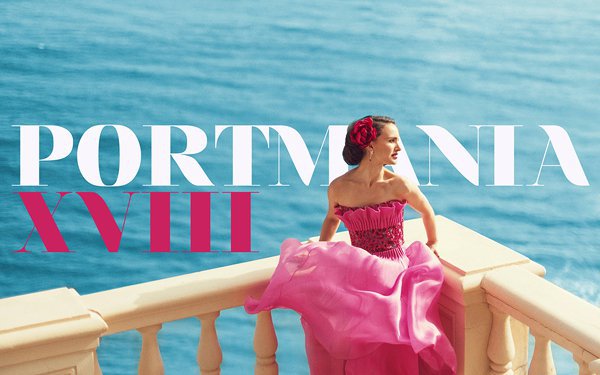 but she didn't stop there, cause she never does, Rachel is the baddest badass that there ever was.
so here's NUMBER 2.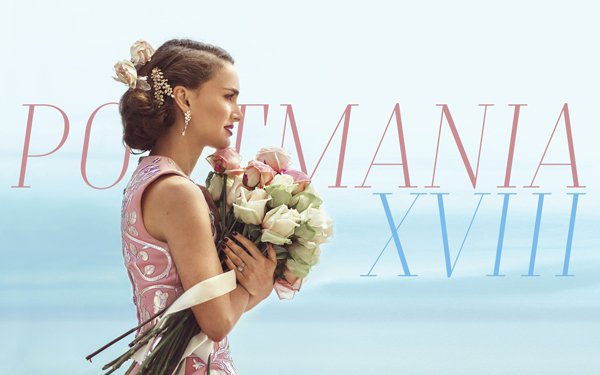 WHAT ELSE CAN THERE BE?!
(more…)