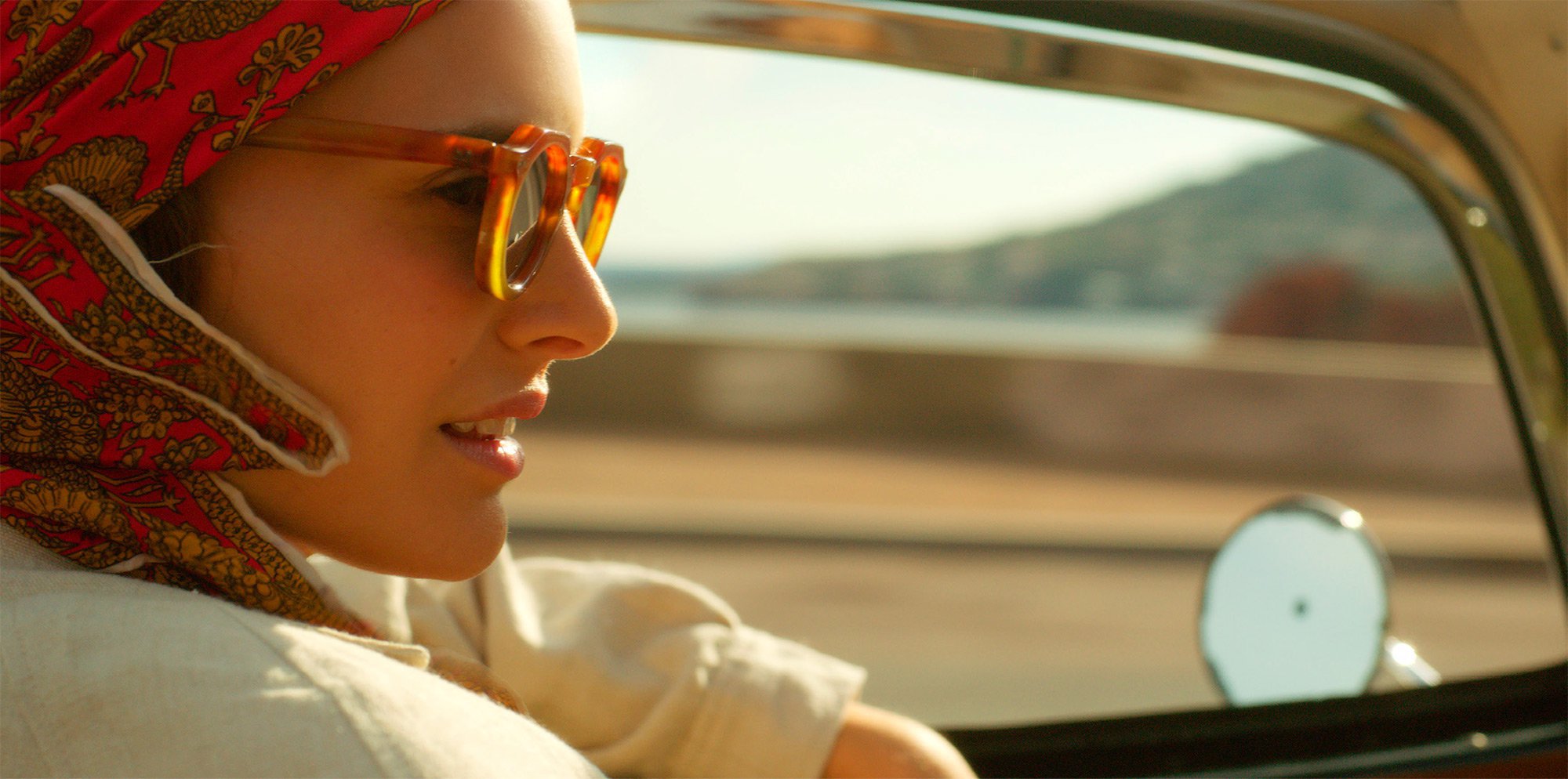 If yesterday was the "Jackie day" in Venice, today Natalie premieres Planetarium at the festival, out of competition.
-First of all, The Playlist has some beautifuls photos and two movie clips in the article/review on the film. In them we can see the acting work of Natalie, Lily-Rose and Emmanuel Salinger, as well as the wonderful production design.
-Speaking of reviews, unfortunately critical reception has not been as good as Jackie. Very lukewarm reviews at best, with some other more positive (The Guardian, for example):
The Hollywood Reporter: A good-looking misfire
Indiewire: Despite Strong Turns From Natalie Portman And Lily-Rose Depp, Rebecca Zlotowski's Is A Star-Studded Bore
The Film Stage: "Planetarium," an elusive drama tethered to so little, it makes us long for the traditional and tangible.
The Guardian: Natalie Portman shines in swirling supernatural chiller
Throughout the day we will see more Natalie appearances … stay tuned.