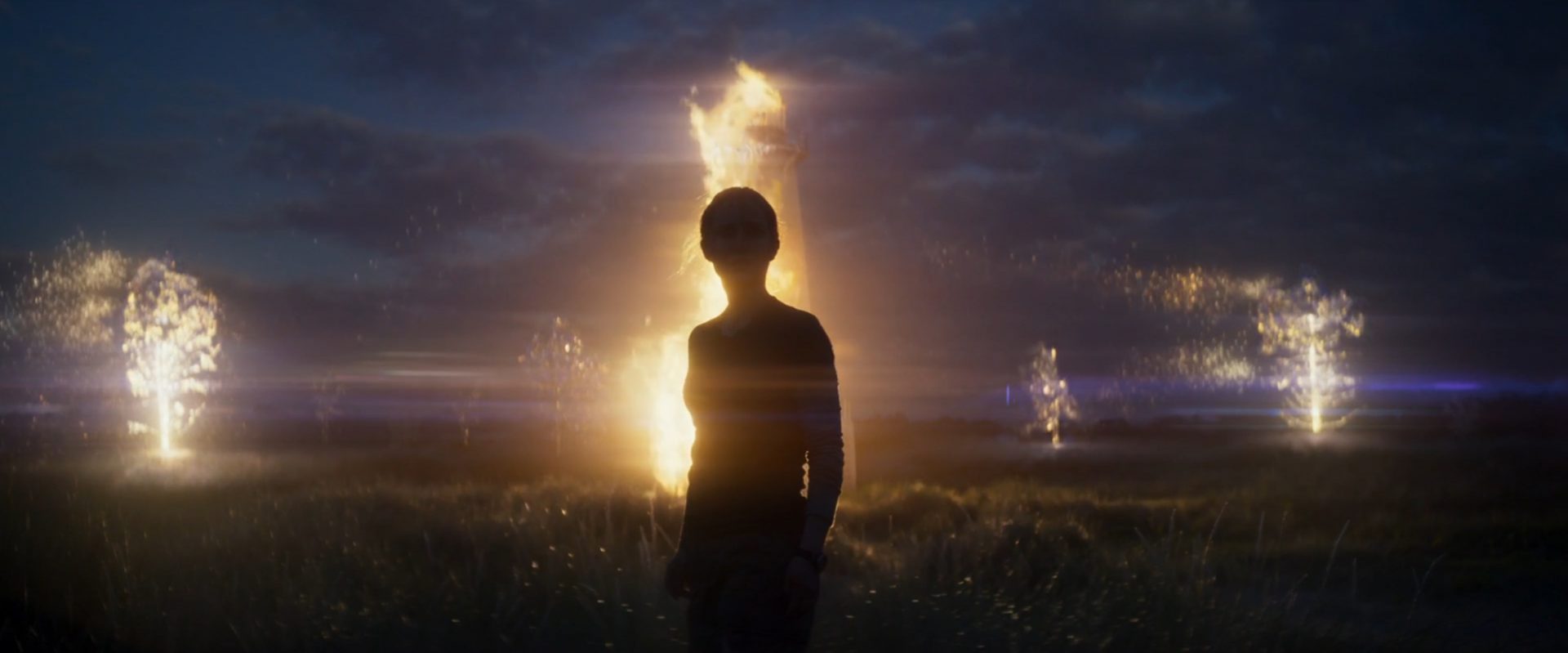 well, we have finally an explanation to the delay in the release of Annihilation, and the recent agreement of Paramount with Netflix to distribute the film internationally.
According to The Hollywood Reporter, everything is due to a confrontation between the two producers of the film: Scott Rudin and David Ellison:
The movie, which wrapped shooting July 2016, had a poor test screening this summer that sources say was the root of the conflict. After the screening, Ellison became concerned that the movie was "too intellectual" and "too complicated" and wanted changes made to make it appeal to a wider audience. They included making Portman's character more sympathetic as well as tweaking the ending.

Rudin, who executive produced Machina, sided with Garland, defending the movie and refused to take notes. Rudin was able to hold his line, according to a source, because he has final cut.

Things got testier from there, with Paramount caught in the middle. The studio ultimately decided that finding another distributor, preferably a streamer, could salvage the situation.

With Ellison not wanting to lose money after the poor performances of Geostorm, the billionaire producer is seeking to avoid a worldwide release and hopes that a digital release may be a better fit. The deal calls for Netflix to cover a good chunk of the production budget, which is in the $55 million range.
In short, if all this helps us to see the vision that Garland wanted, it will be welcome…