A couple of tidbits to start the weekend…
–Vogue Australia has published today, via web, the interview included in the April edition of the magazine, made during Natalie's visit to that country at the end of last year.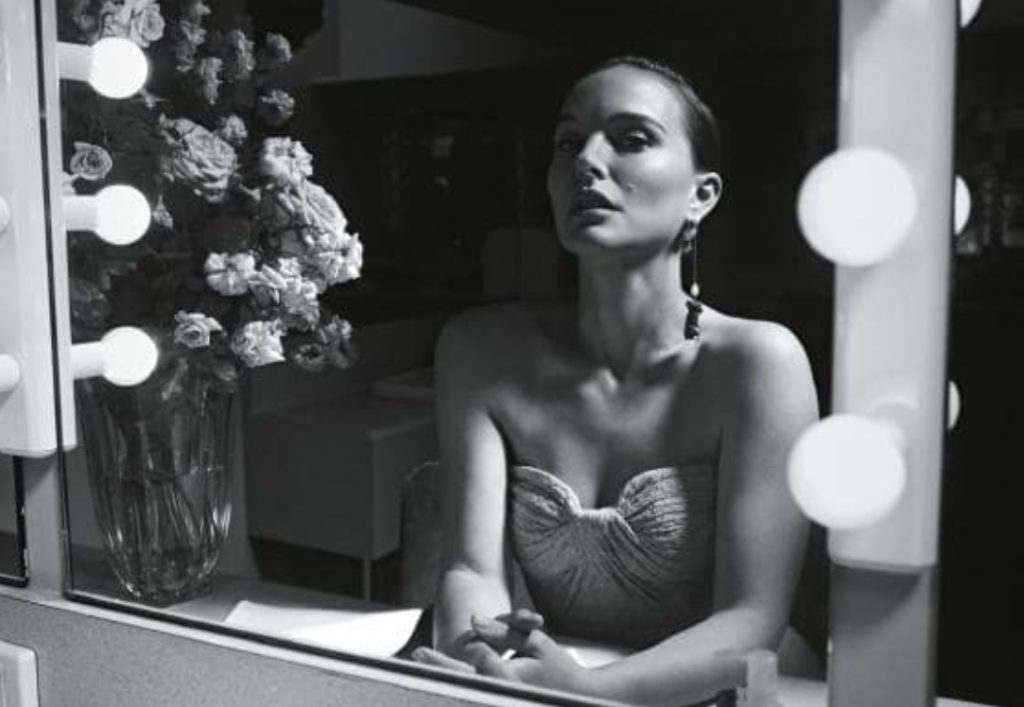 -It seems we have a new project for Natalie this year, but not as an actress yet. According to IMDB, she is the narrator of Dolphin Reef, a documentary produced by Disney that will be released in 2019.