After the storm comes the calm, and that is the perfect time for a few tidbits…
-First of all, Salma Hayek posted a beautiful instagram photo from the Oscars backstage, in which we can see her, Natalie, Benjamin, Penelope Cruz, Oscar Isaac and his wife: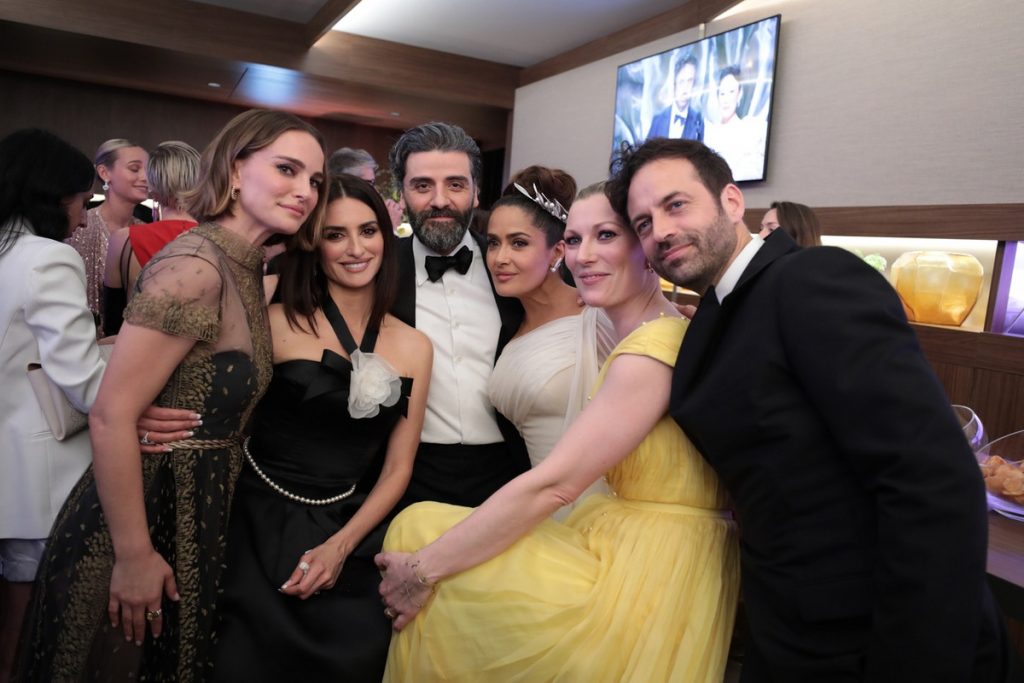 -One of the winners of the night was Taika Waititi for his screenplay for Jojo Rabbit. The director of Thor's next film, in which Natalie will play Jane Foster again, granted an interview to Variety in which, among many other things, he talked about the character's approach in this film:
There's so much excitement about the Natalie Portman of it all in the next "Thor." How closely are you going to hew to the comics? Is her character Jane Foster going to have cancer in it?

We don't know. That comics run was a big inspiration, and was an influence on the first few drafts. But at Marvel, we always change everything. I could say one thing right now, and in two years, it will be the complete opposite — or that thing won't exist. We continue writing even in post-production.
By the way, also according to Variety , director and screenwriter Jennifer Kaytin Robinson, who wrote and directed the Netflix pic "Someone Great," has joined Waititi to work on the script prior to its production start date later this year.
-According to this report, Natalie has signed with Macmillan Children's Publishing Group to publish Natalie Portman's Fables, a collection of retellings of three classic fables that emphasize empathy, inclusivity, and humor, illustrated by debut artist Janna Mattia. The book will be published on October 20, 2020. Natalie has been interviewed for School Library Journal about it, and here is the cover (not yet final):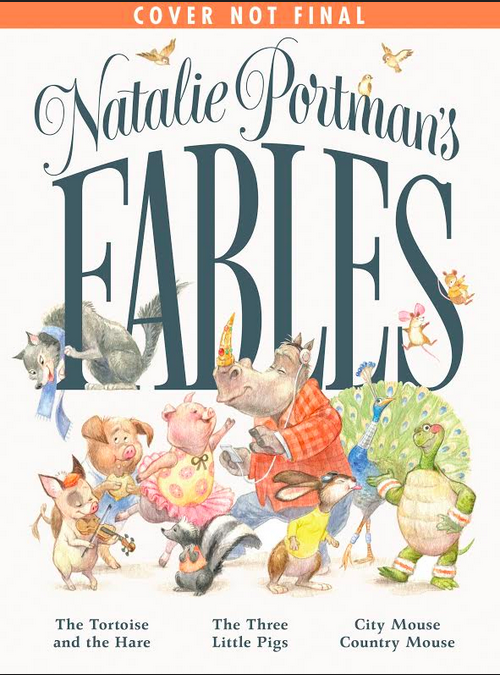 -Finally, the American Civil Liberties Union (ACLU) is turning 100 this 2020, and because of that, a centennial gala will be held on March 31 in New York. Natalie will be one of the speakers of the event.