We haven't had news about movies or public appearances for months, but that doesn't mean we don't have some great tidbits…
-CTV and WE joined together in WE CELEBRATE: CLASS OF 2020 last Saturday. Featuring Host Lilly Singh, along with Selena Gomez, Brett Kissel, Shawn Mendes, Shay Mitchell and Jacob Tremblay, Natalie also had an appearance in this video.
-Another event that Natalie will attend (virtually) is Variety's Power of Women: Frontline Heroes. Initially scheduled for April 9, the one-hour special was postponed to June 9, and again delayed to June 25, in deference to "recent cultural and societal events". Virtually hosted by "Good Morning America's" Robin Roberts, the special will air Thursday, June 25 at 10 p.m. ET/PT on Lifetime and Facebook.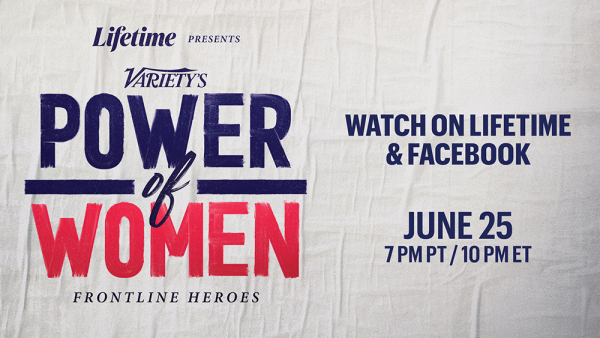 -Natalie has been very active on Instagram lately, due to the #Blacklivesmatter movement (in fact, she changed her avatar for the first time in two years because of it). One of the most controversial topics in recent days has been #defundthepolice. She finally explained her support for the movement in this thoughtful instagram post.
-A day later, Natalie also celebrated her birthday by matching the donations (up to a maximum of $ 100k) to A New Way of Life. This initiative, supported by Susan Burton, provides formerly incarcerated women with a safe place to sleep and a chance to rebuild their lives. 
-Finally, still photographer Jay Maidment shared this beautiful photo from Thor: the dark world: