After four months without public appearances, Natalie attended Angel City's opening game of this season today in LA. We have the first photos of the event, both on the field and on the carpet: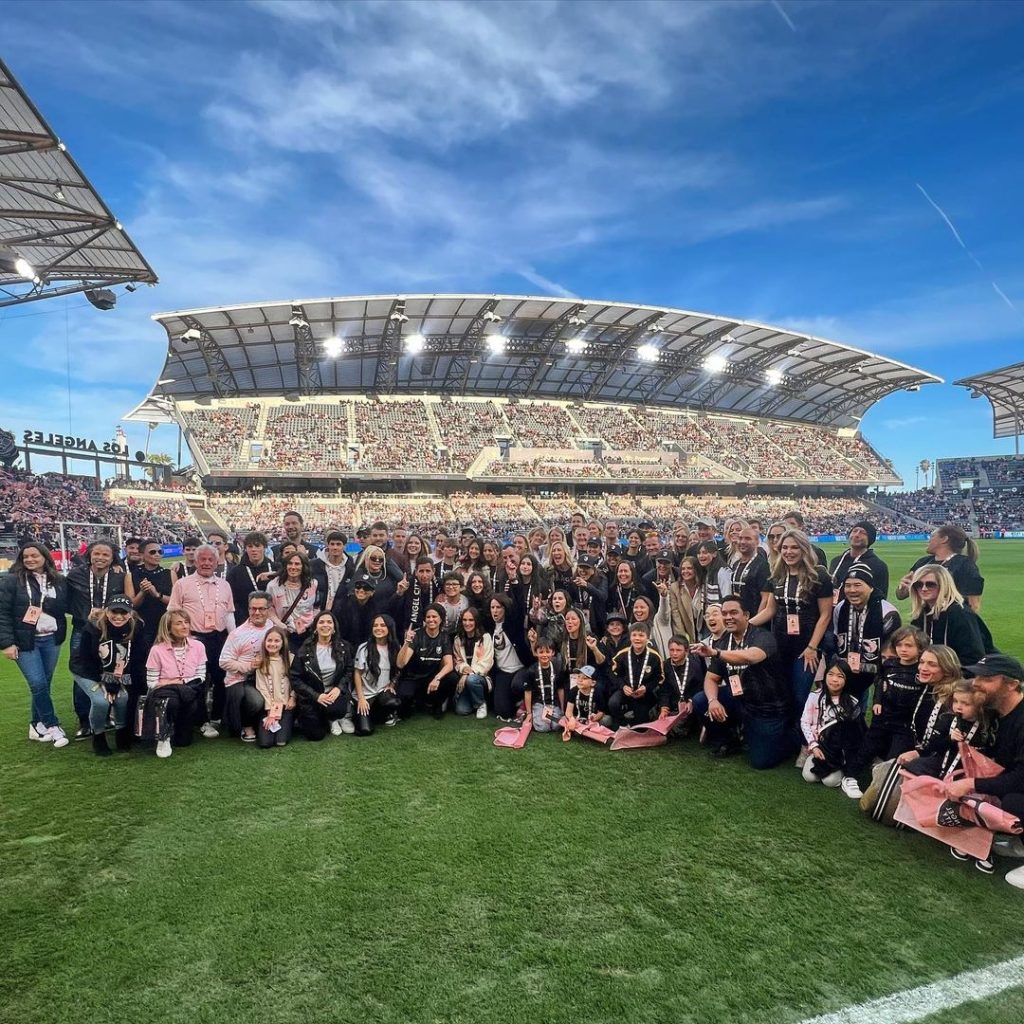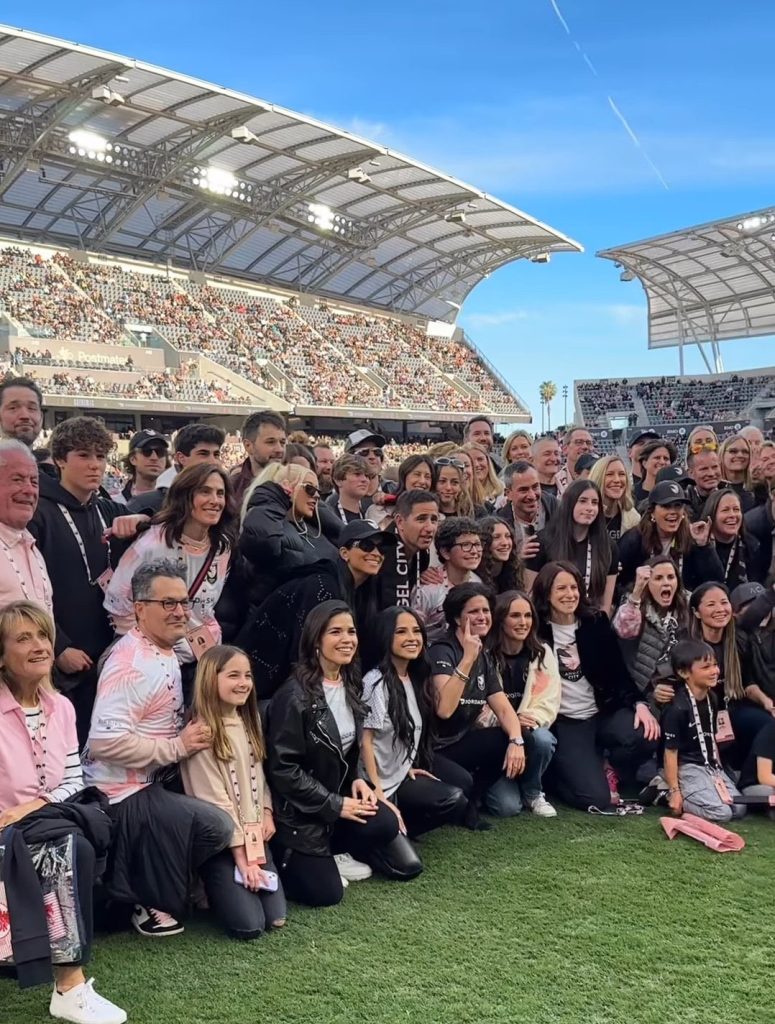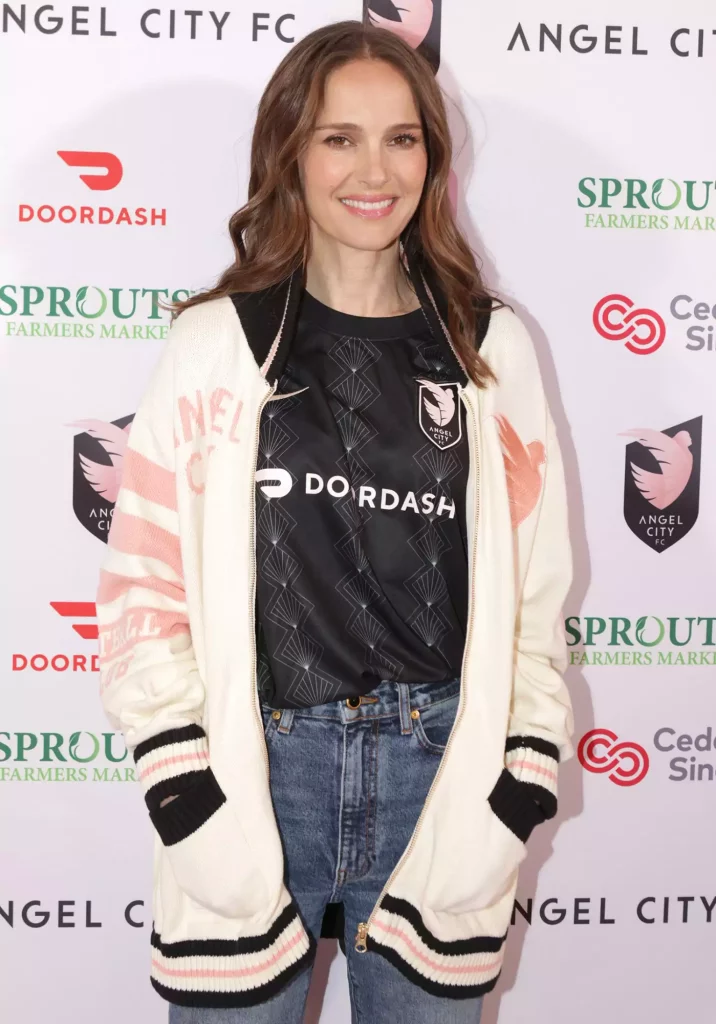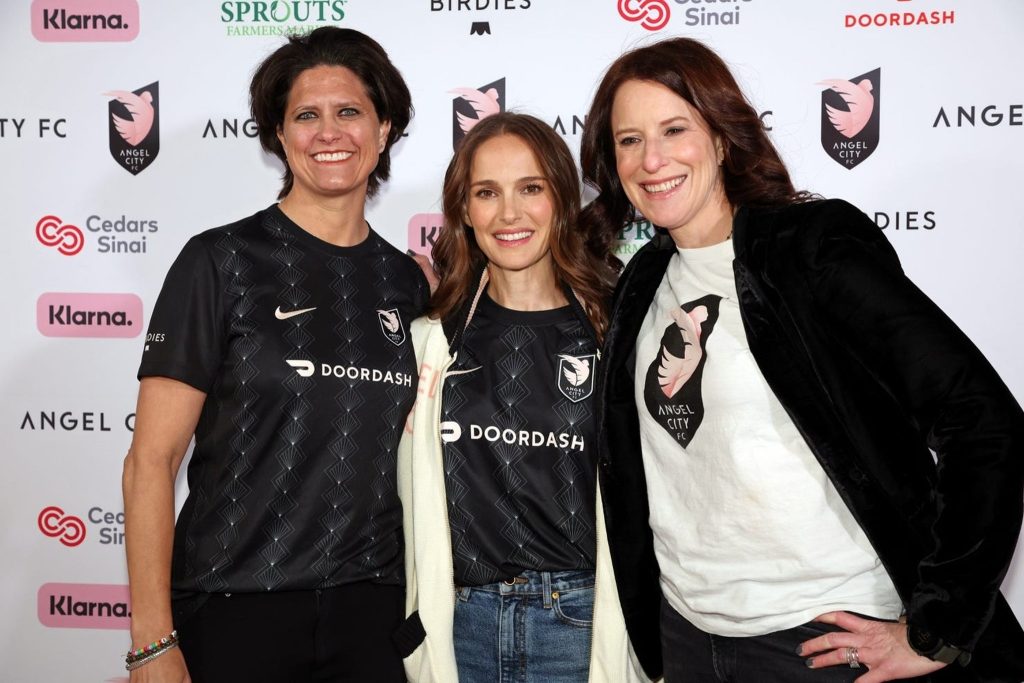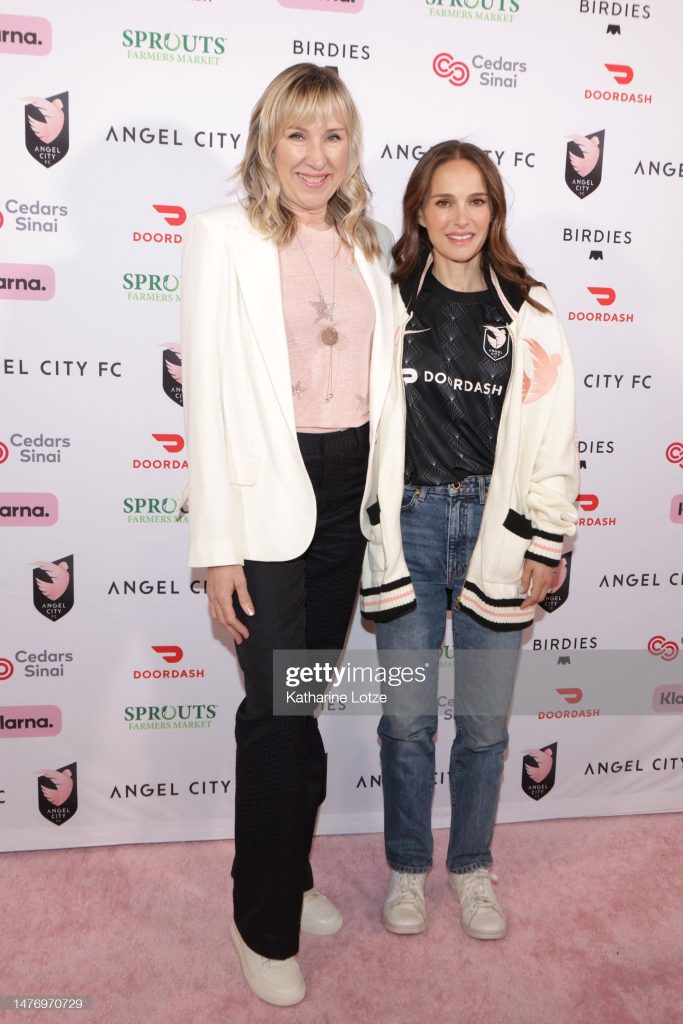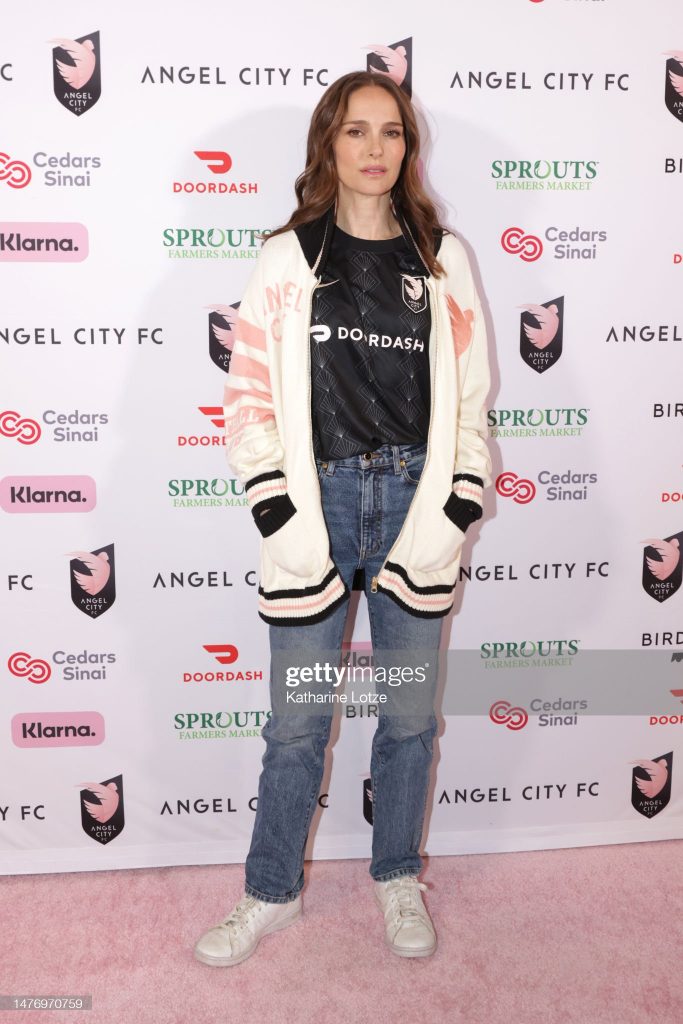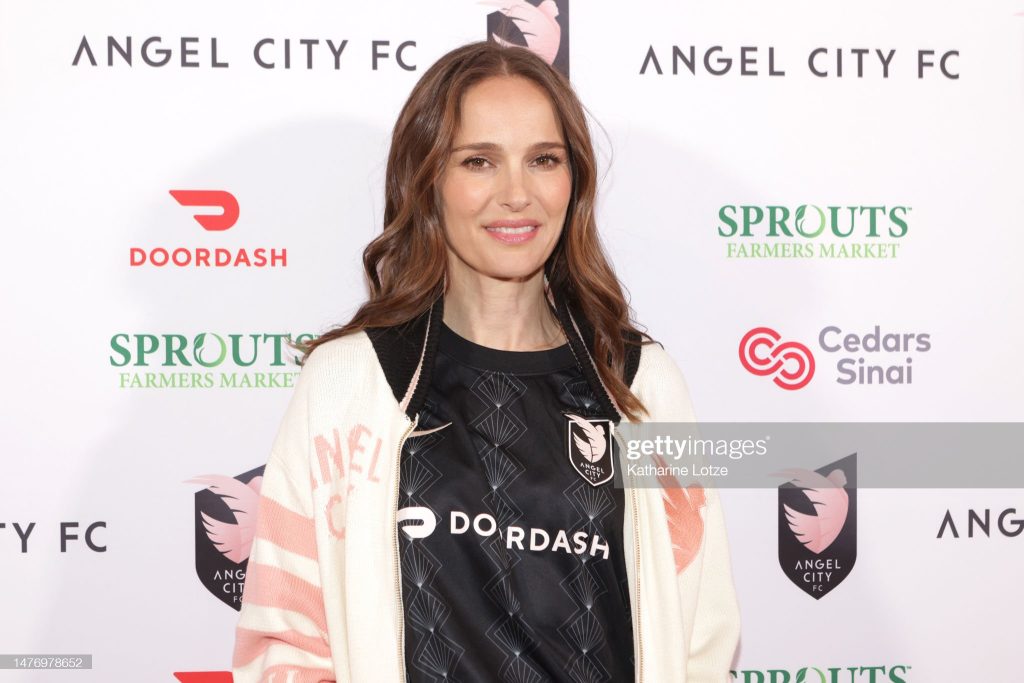 Natalie also made a statement to People about the success of women's sports and the influence on her children:
"Well, that's the joy of soccer or as many people call it football, that it's something that really brings people together and is joyful," Portman, 41, tells PEOPLE at BMO Stadium of the family sport. "And so, you can be supporting something like women's equity, but also having a great time doing it."
"It's just really fun," adds the mom of two, who shares daughter Amalia, 6, and son Aleph, 11, with husband Benjamin Millepied, 45.
While it's important for Portman to share the experience with her daughter, it's equally as vital for her son to soak it in as well.
"I think that for all kids, it's so influential to see female athletes be celebrated as they deserve. I mean, we grew up as girls being expected to idolize male athletes, and we did," says Portman, who has been a part of Angel City FC since its inception. "If you see excellence, you can be in awe of it no matter who is being excellent. So, I think that for all our kids, it really gives me tingles thinking about how different their world will be growing up with icons we have on our team."