The Cannes festival ended yesterday and unfortunately, there were no awards for May December. The film was very well received and the performances of Natalie and Julianne were recognized by all the critics, and that was the reward. The Todd Haynes-directed film was picked up by Netflix for distribution in North America, with expectations of promotion in the fall awards season. Meanwhile, we are going to make a compilation of videos and articles that have been seen these days:
-First of all, Natalie's appearance (and the dress she wore) at the Premiere on Saturday has been quite commented. Dior published a video on YouTube in which we can see the execution of her dress and the moments before the Premiere:
-Natalie gave several interviews on Sunday afternoon. This is a small appearance on Télérama:
-Vanity has an interview with Natalie and Director Todd Haynes about the movie:
https://www.vanityfair.com/hollywood/2023/05/natalie-portman-and-todd-haynes-interview-may-december-cannes/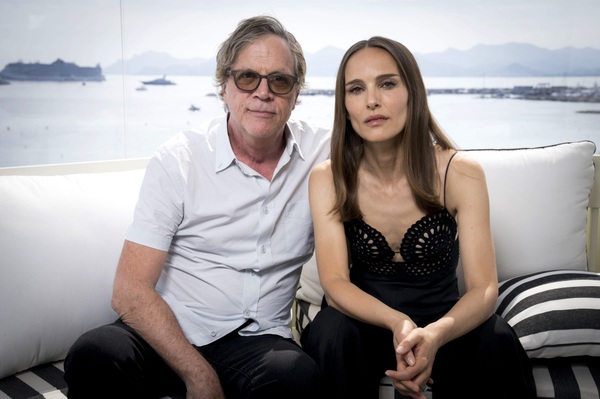 -Vogue told with Natalie about her performance in the film. In the interview, she also talks about "Lady in the Lake" miniseries coming out early next year:
https://www.vogue.co.uk/article/natalie-portman-may-december-cannes-interview/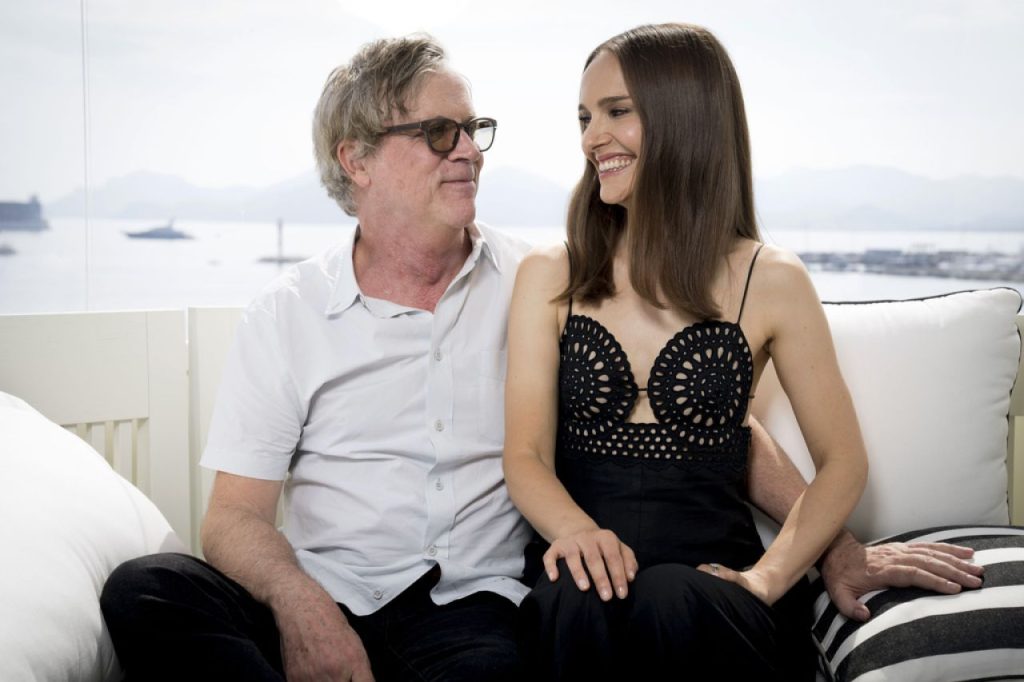 -The Playlist has an article about a particular Natalie scene in the film that seems to be especially good. The director explains how she prepared for the scene and how it was filmed:
-Finally, a great photo from Greg Williams´ instagram:
https://www.instagram.com/p/CsrJ6DEq2L7/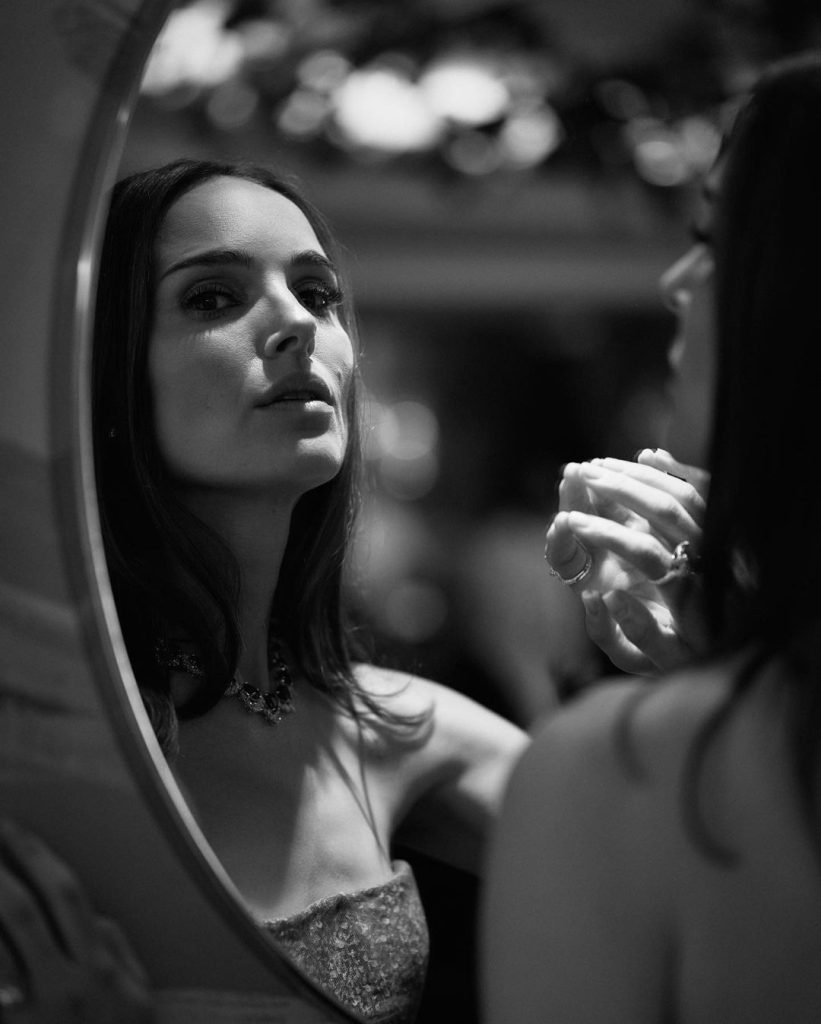 Natalie will be with Benjamin in Paris for the next few days. They were seen enjoying Beyoncé's concert last Friday night, and Benjamin has a series of events scheduled in town next week, so the news will probably slow down after a pretty hectic week.