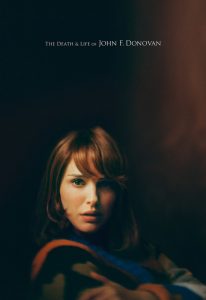 Director:  Xavier Dolan
Co-stars: Kit Harington, Susan Sarandon, Kathy Bates…
US Release Date: To be determined
Filming: Summer 2016-spring 2017
Natalie's Character: Sam Turner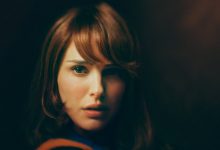 Plot Summary: The film concerns the death of television star John F. Donovan, and the subsequent letters between him and an eleven year old boy surface. Years later, the boy, now an adult, reflects on the past.
Notes: – This is the English-language debut for Montreal director Xavier Dolan. Dolan is a highly revered director in Canada, where his film Mommy is highly rated as one of the best films to come out of Canada in recent years (and Dolan is considered a prodigy). Dolan will be below the age of 30 by the time of this film's release.
-Jessica Chastain was originally cast in a major role as a villainous media representative. However, her performance was announced as having been removed from the film by Dolan himself. He praised her work and promised there was no malice between the two of them; the decision was strictly concerning the pacing of the story.
Natalie's Character: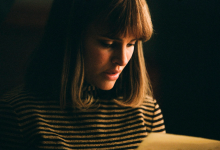 Running Time: None yet
MPAA Rating: None yet
Budget: To be determined
Gross: To be determined