Post author:

Sanjiro

Post published:

June 9, 2019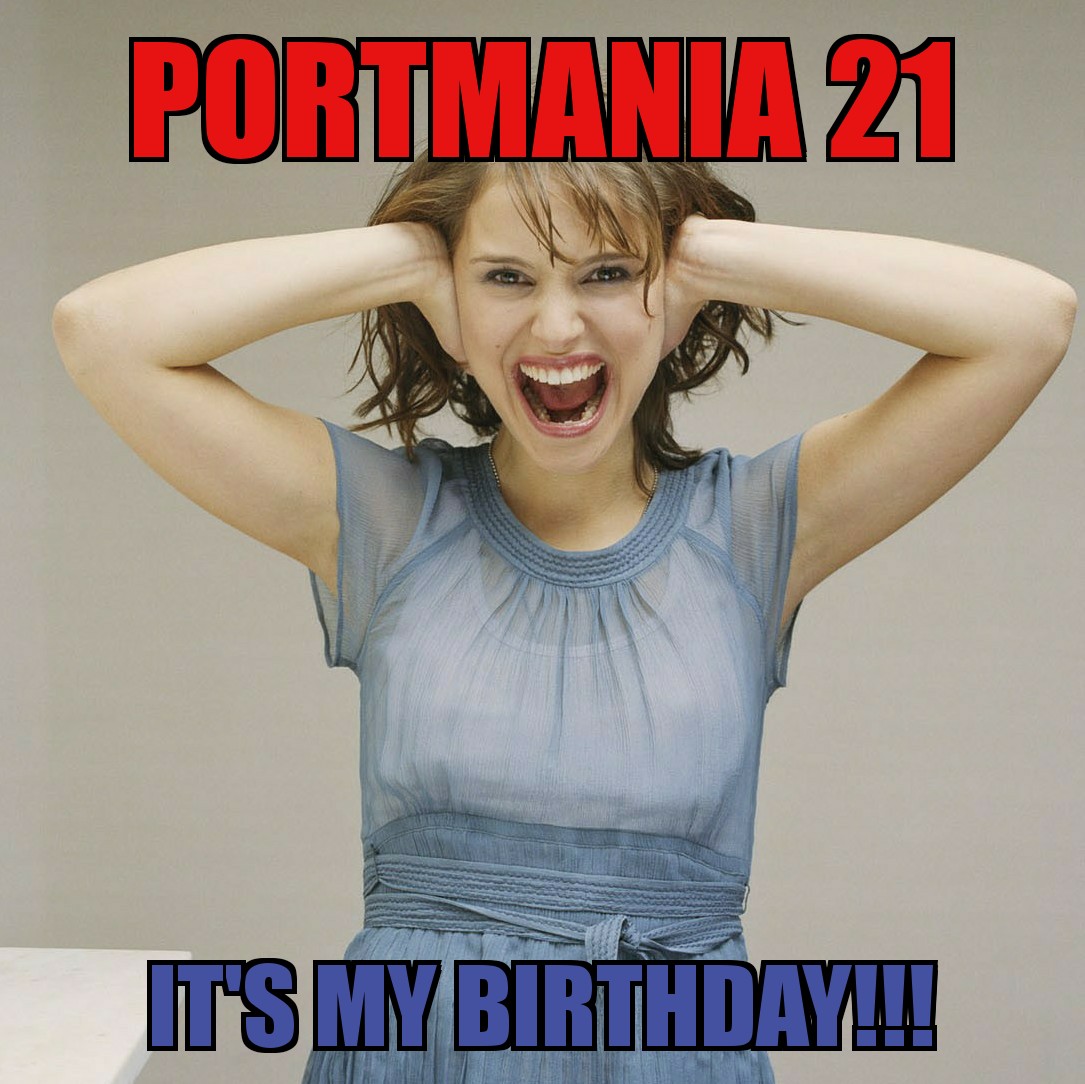 it's the never right, always late, slightly boring, no good very bad PORTMANIA! DAY 3! and Guess what that means! 6981!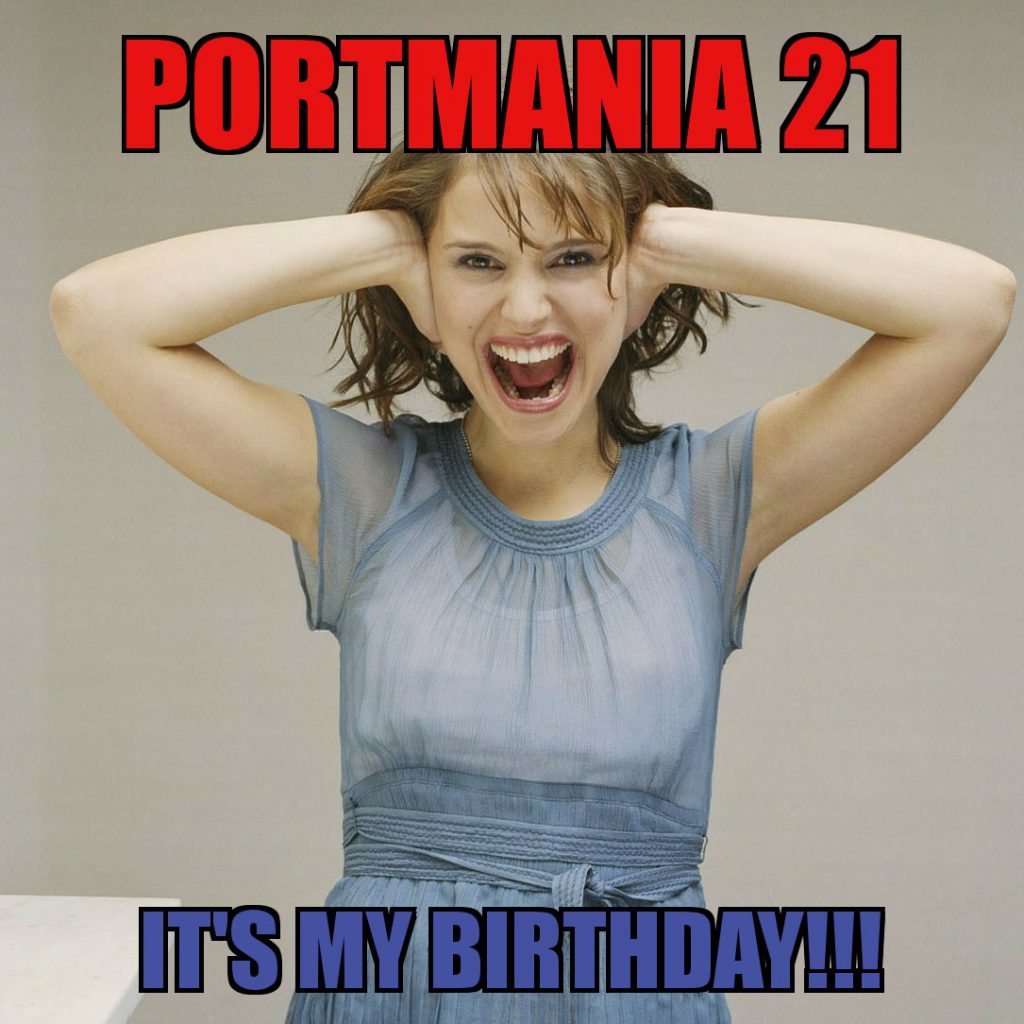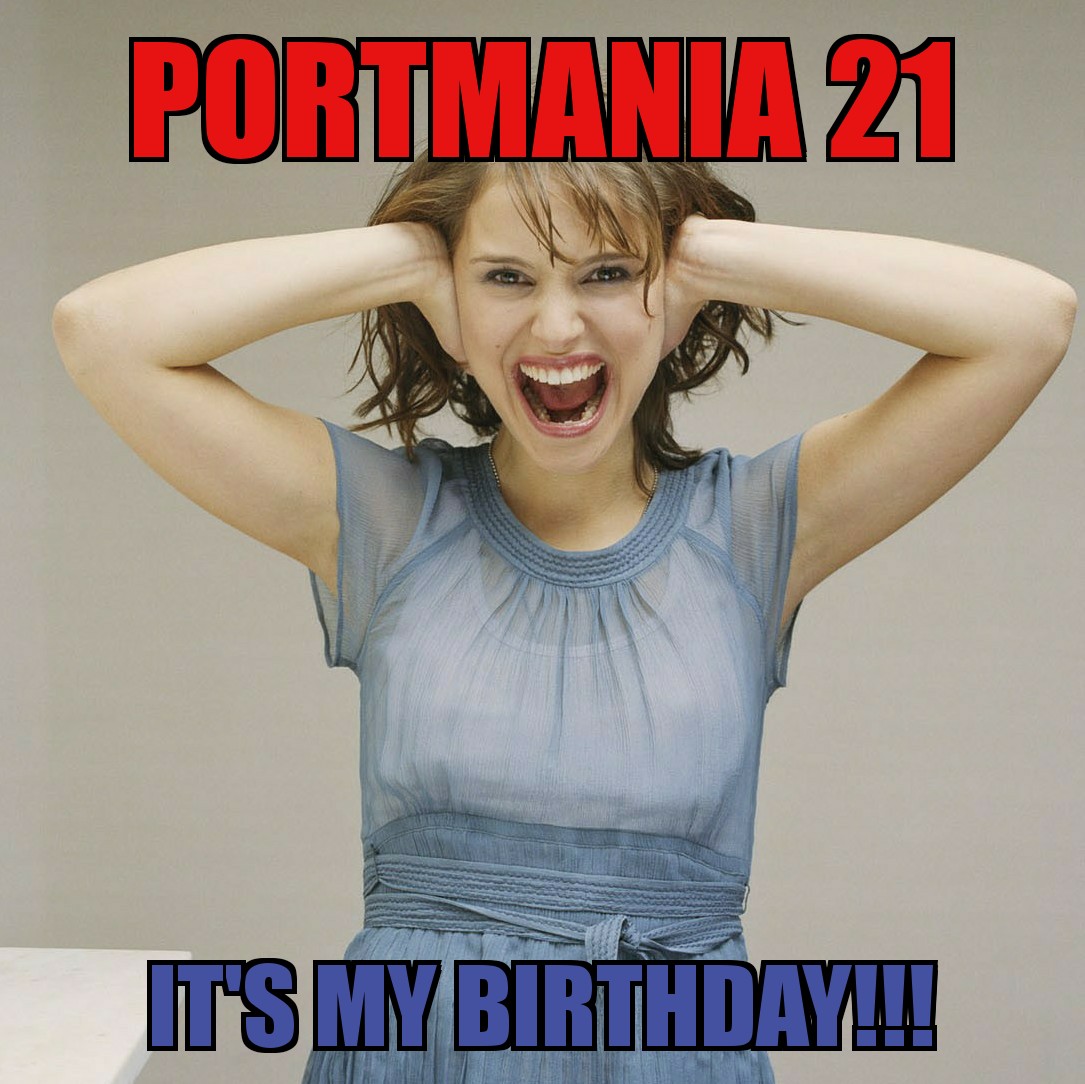 The DAY of BIRTH of the Star of PORTMANIA 21 is HERE! 38 years ago Natalie Portman was born! we're pretty sure this happened. and we're pretty sure today is the DAY!
HAPPY BIRTHDAY NATALIE PORTMAN!
Let's get to it!
(more…)