Post author:

Sanjiro

Post published:

June 7, 2019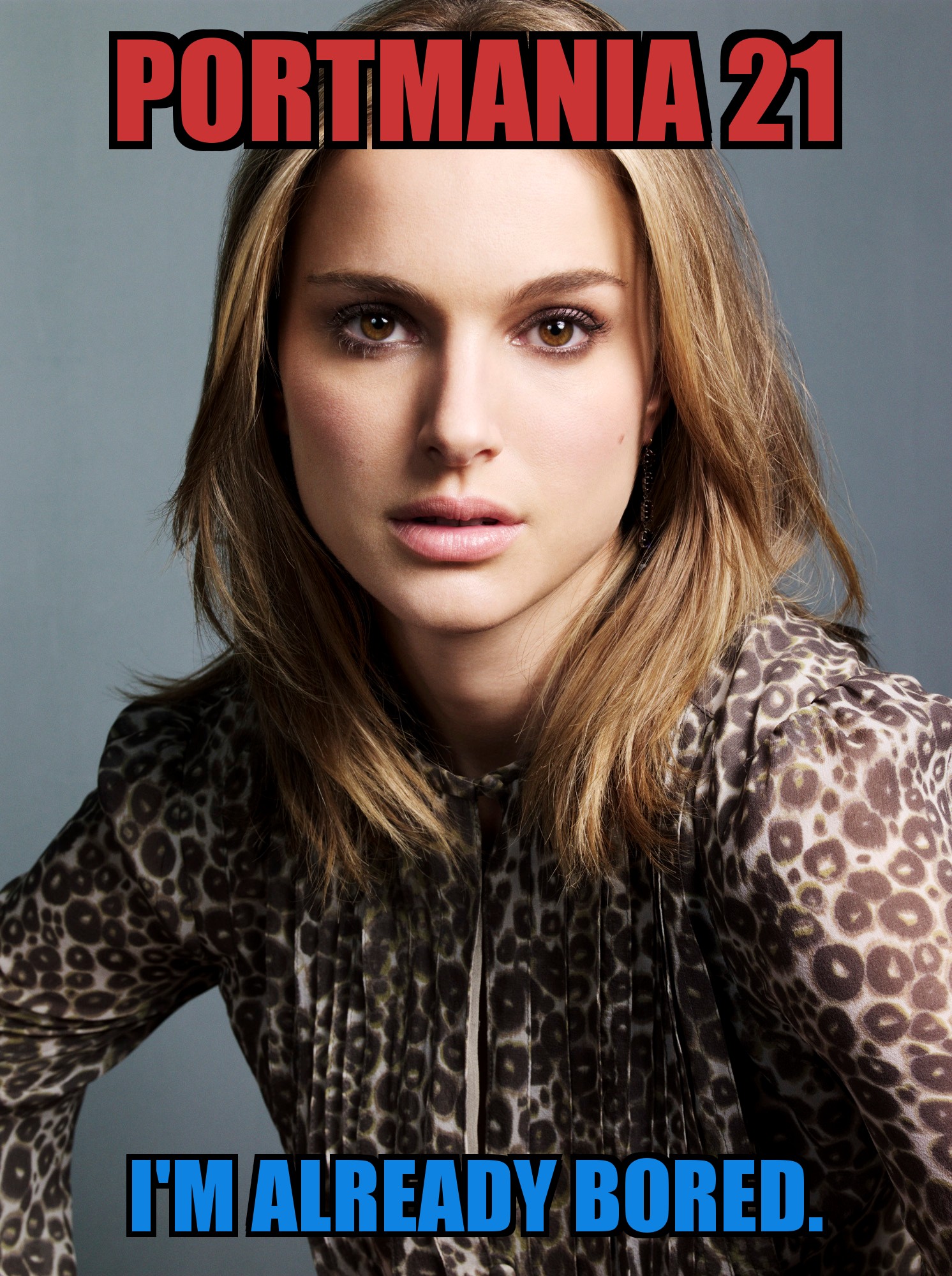 The time has come for the most fantastical PORTMANIA Part 21 to START!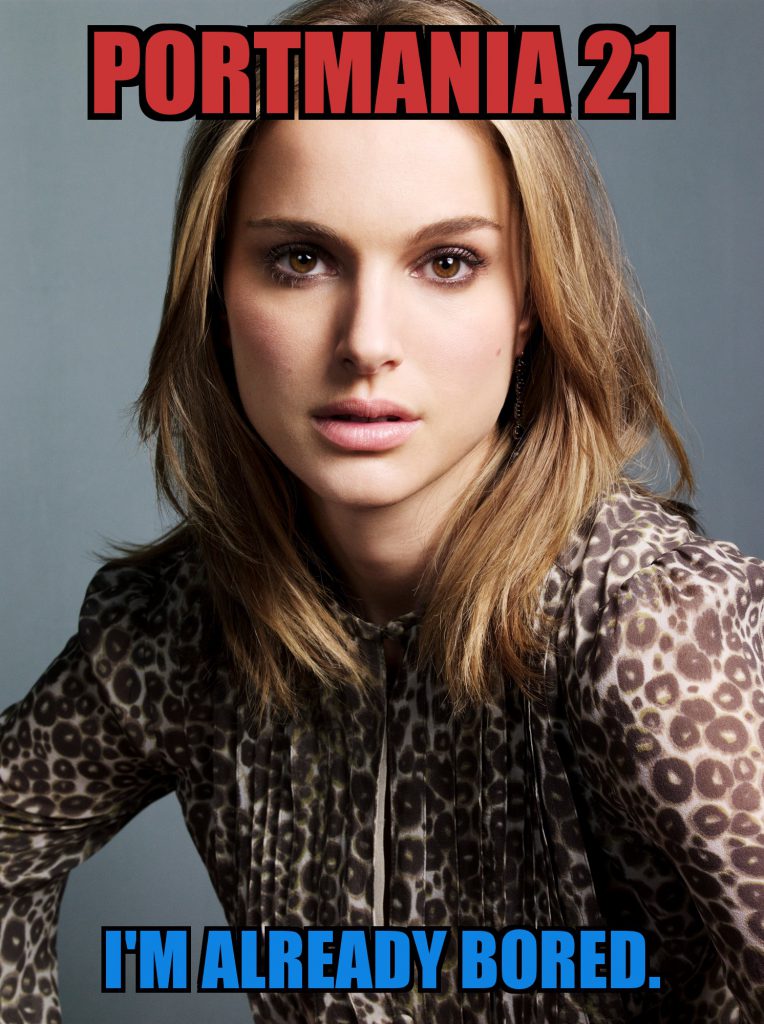 That's right! The ever increasing disappointment of PORTMANIA continues for one more year!
Natalie's birthday being this Sunday we're bringing you three fun filled days of gratuitous praise for notre déesse! AND ALSO fact-filled looks to the past in PORTMANIA HISTORY! Join us, won't you?
(more…)