The time has come for the most fantastical PORTMANIA Part 21 to START!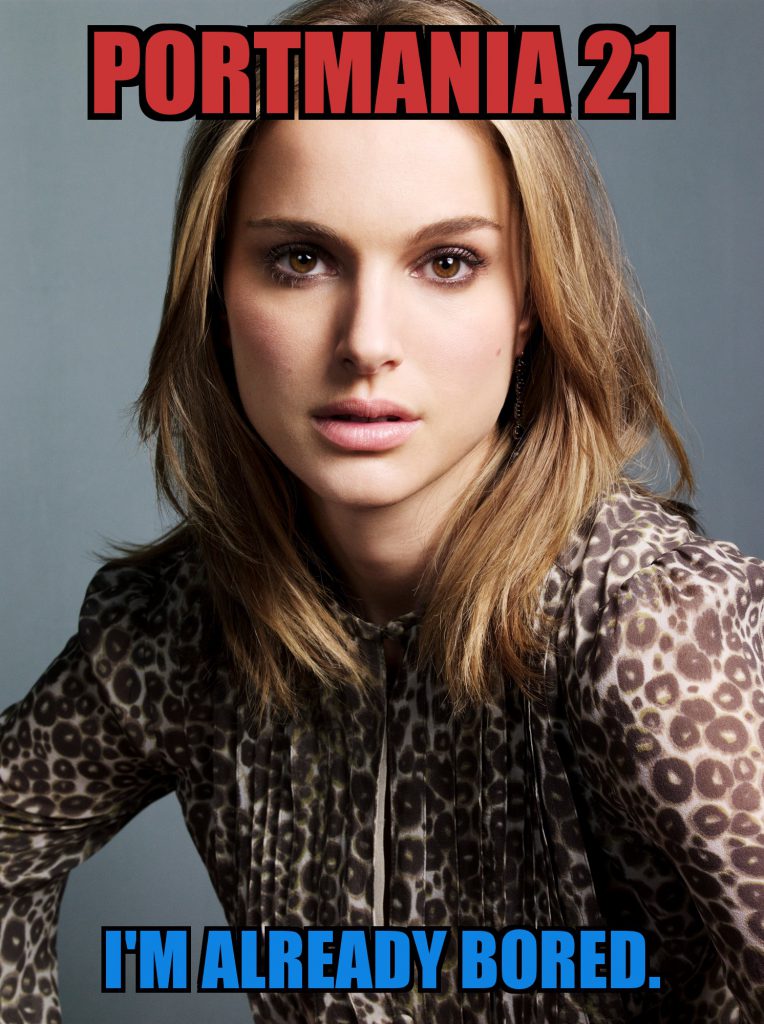 That's right! The ever increasing disappointment of PORTMANIA continues for one more year!
Natalie's birthday being this Sunday we're bringing you three fun filled days of gratuitous praise for notre déesse! AND ALSO fact-filled looks to the past in PORTMANIA HISTORY! Join us, won't you?
TODAY! we look at the 1998 film The Big Hit starring Mark Wahlberg and Lou Diamond Phillips!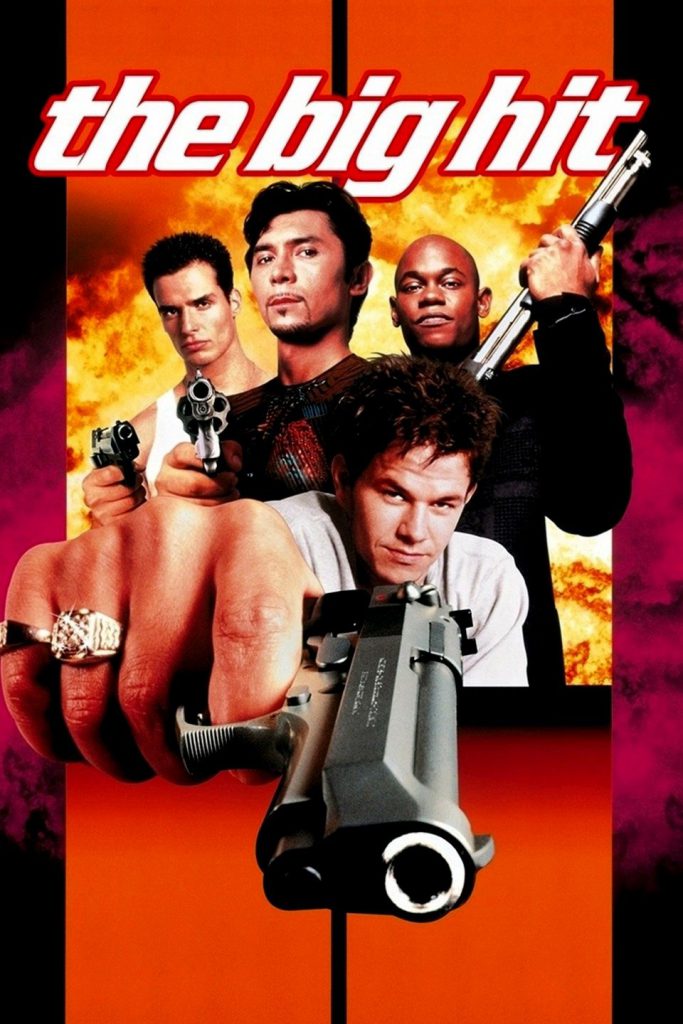 NOW. you can see in the poster Lou Diamond Phillips' shirt. Here's a better look at it: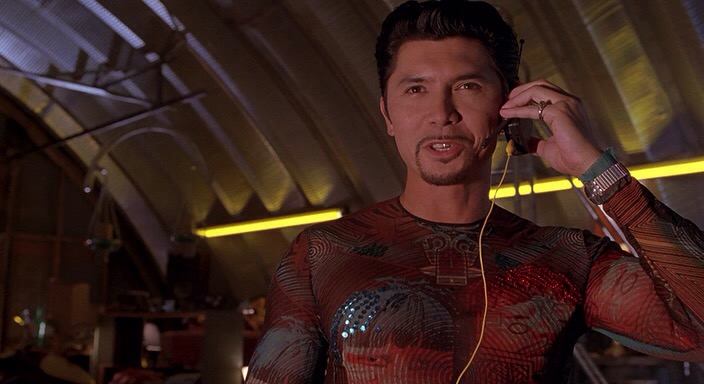 This was familiar to us Nat Fans in 98 because of THIS DRESS: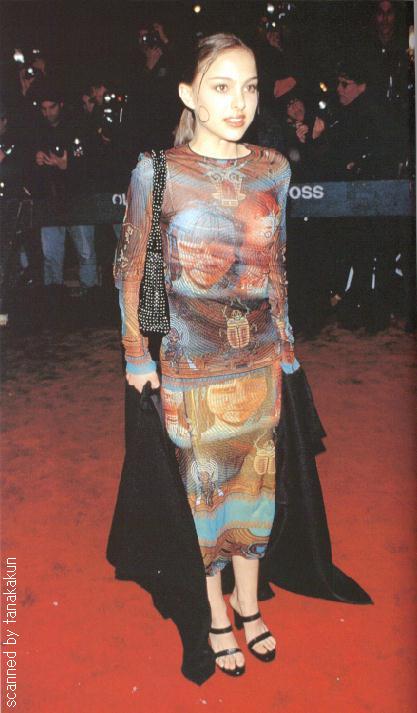 It's his shirt! this was a big deal to us back then. This was at the Everyone Says I Love You premiere from January of 1997.
this is how starved we were for Natalie Content. This might have been the only reason I went to see this movie. and now i'm using it to make a PORTMANIA update! Isn't that interesting?!?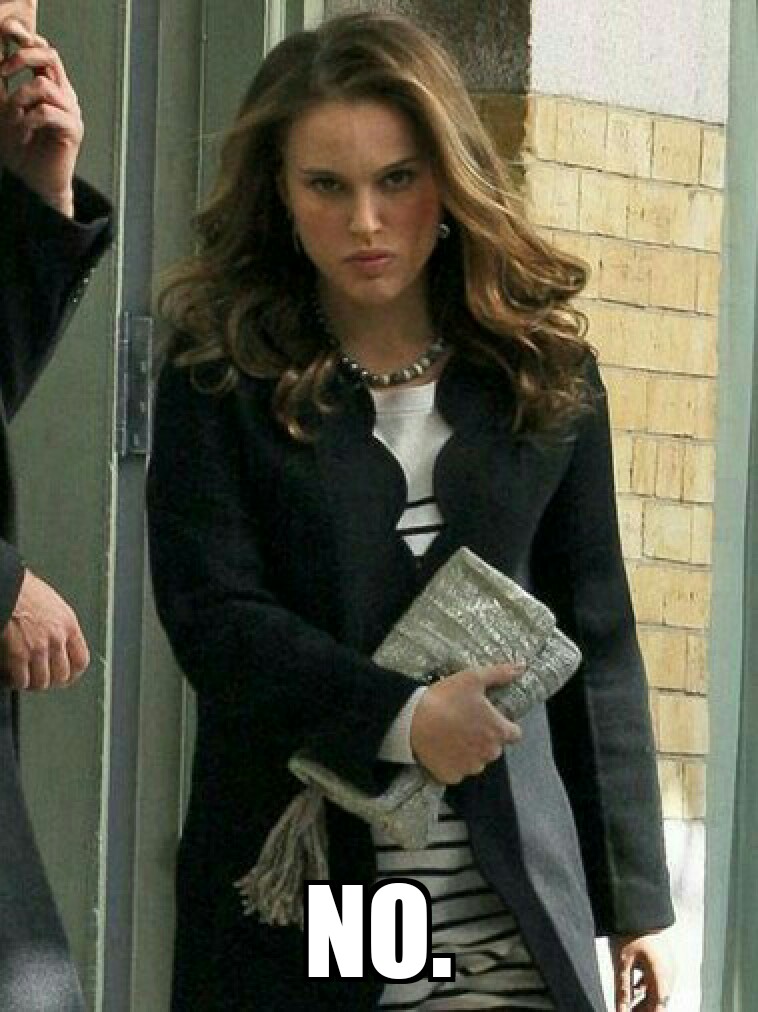 OK.
TOMORROW will be Day 2! There's only three days of PORTMANIA this year because i couldn't figure out how to make an update yesterday. BUT now i can! I apologize.
PORTMANIA FOREVER 21