Day 5 of PORTMANIA 20 is HERE! It's 6981!! AND IT'S TIME TO CELEBRATE!!
HAPPY BIRTHDAY NATALIE PORTMAN!!
So Here is a Birthday video!!
We're pretty sure we got all the facts right on that. ALTERNATIVE FACTS!!
It was 3 seconds ago when Natalie was 37 that she STOOD by a chair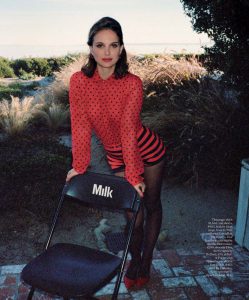 and she thought "I've sat on enough rocks! It's time to STAND! Yes. Everything in the world is happy and good for a second." THIS SECOND.
and we just missed it!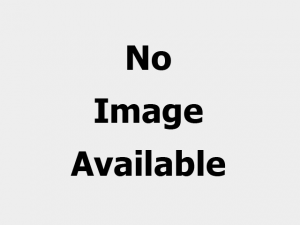 TIME'S UP.
We love PORTMANIA! We put our hearts and souls into it. or bone marrow and gallbladders? one of those vital bodily systems we can't live without!! and now it's over for another year! but we can KEEP PORTMANIA with us, all through the year. by spreading PEACE AND LOVE. by Registering our feelings and using our Voice. Next time a guy cuts you off in traffic yell "HAPPY PORTMANIA A-HOLE!!" He'll stop and think and maybe pay more attention to his driving! Change is coming friends. GENERATION PORTMANIA!
HAPPY BIRTHDAY NATALIE, her mom, her son, johnny depp, AND EVERYONE WITH GALLBLADDERS. and the people that have had to remove their gallbladders: YOU STILL BELONG! sure, we're not going to invite you to the gallbladder convention this year, but that's understandable, right? you don't have a gallbladder anymore, man!
That's it for the week folks! hope you had a good time and hugged a few trees
Thanks to DAZZA for having me back, Thanks to you for reading, Thanks to Natalie for being born.
All we are saying is…
Give PORTMANIA A CHANCE!