AND WE'LL DANCE IF WE WANT TO.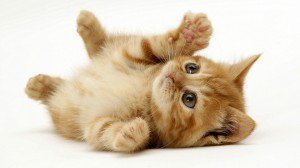 34 years in the making….PORTMANIA 17
STARTS TODAY!
and it ends next Tuesday – Natalie Portman's BIRTHDAY!
and PORTMANIA is the week long celebration where KINDNESS, EQUALITY and RATIONALITY rule.
EVERYONE KNOWS ALL OF THAT!
but what you may not know is that thousands of Natalie Portman fans go each year without PORTMANIA. because their internet SUCKS. What can you do to help these poor people?
…. click more to find out.

NOTHING! who cares about them!?!!  OUR INTERNET IS OKAY. AND WE'RE DOING PORTMANIA!!!
17 years ago today GOD said "Let there be PORTMANIA!" and we said "wait TWO YEARS, GOD." because we didn't start PORTMANIA until the year 2000. and GOD said "OKAY. As long as you do TWO the first YEAR." and we said "Okay." and now you know the complete history of PORTMANIA! which ends NEXT TUESDAY the day of NATALIE PORTMAN'S BIRTH.
Natalie is turning 34! and that means we only have one year left to start making our NATALIE PORTMAN FOR PRESIDENT signs!! that's right. Next year Natalie fulfills all the requirements to be PRESIDENT OF THE UNITED STATES OF AMERICA. I think it's too late for the 2016 election. but NOT 2020! and we can make all sorts of jokes about clear seeing the future 20/20 vision! that sort of thing!  NP FOR POTUS!
but for now let's concentrate on this year.  FOCUS! (20/20)
this year Natalie became a Director.  she directed a film called ATOLAD! and people like it?
Wikipedia had this to say about its production:
According to Portman she optioned the rights to the book over tea while visiting with Oz and his wife. It took her eight years to write the script and find funding during which time she insisted that the adaptation remain in Hebrew.
huh.
do you guys want to look at more KITTENS?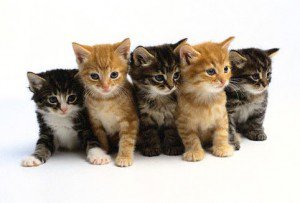 ah. kittens.  nothing more to add to this post it seems. DAY 1 of PORTMANIA 17 is done.  PUT IT IN THE RECORD BOOKS.
only 6 days left!  DO WE HAVE ENOUGH TIME TO FIT EVERYTHING IN?!
yes. and I really shot my wad already! so let's lower the expectations for the next few days and we might actually enjoy ourselves!
PORTMANIA ON THE ROCKS.