What's up PORTMANIANS! It's Day 4 of our preposterous, absurd, bizarre, crazy, fanciful, fantastic (also fantastical), foolish, insane, nonsensical, unreal, wild Journey to Natalie's Birthday.
It was 23 years ago when Natalie was 14 and she sat on a rock to forget about life for awhile.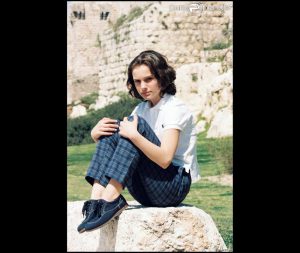 Not much is happening this PORTMANIA but that's okay, because PORTMANIA is about punching your mailman in the face!!!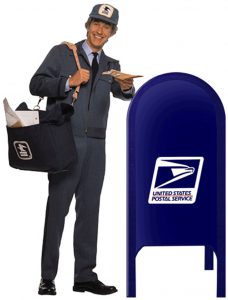 NO I'M WRONG DON'T DO THAT!!
and now it's time to shine a spotlight on the most reliable go to every PORTMANIA…
Nat Dogs!
There have been three Nat Dogs that we know of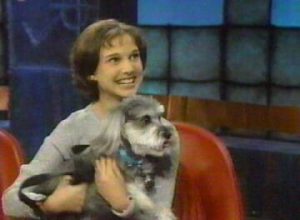 Noodles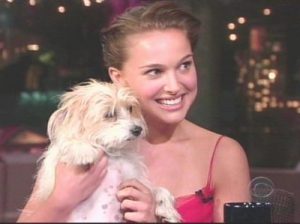 Charlie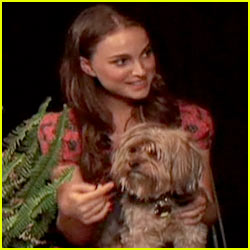 Whiz
and there was also this Unnamed Dog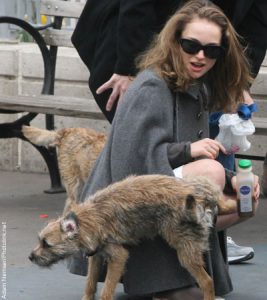 NOT COOL DOG!
Tomorrow is of COURSE The DAY we've been waiting for and all this comes to an end! Natalie will be officially one year older than last year. But if you think about it that happens every day. I'm officially one year older than i was last year on this day. So we should celebrate every day as an anniversary of last year!!! I'm going to go eat some toast!
PORTMANIA IS WHY!