Natalie Portman's next film, which should start filming any day now, is Pale Blue Dot from director Noah Hawley (Fargo TV series).
Well, it seems Pale Blue Dot was a placeholder title for the psychological drama about a returning female astronaut. What will the film actually be called? Your guess is as good as mine but we're going to keep calling it Pale Blue Dot until a new title emerges.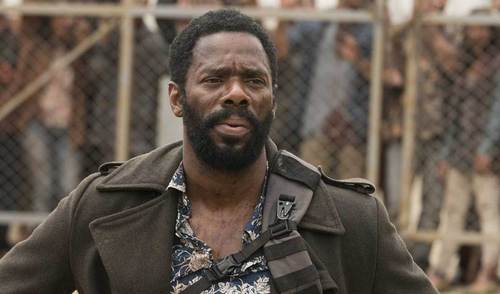 In casting news, it has just been announced that Colman Domingo (Fear the Walking Dead) and Jeremiah Birkett (LA Confidential) join Natalie, Jon Hamm, Zazie Beetz and Dan Stevens.