PORTMANIA 20 Day 3 is here and fabulous is a word to describe it!
On this PORTMANIAN Day we'll educate and celebrate!!
A lot of questions pouring in asking "What Is PORTMANIA?" That's a hard question to answer. But we can tell you what PORTMANIA is NOT! And so DAZZA made a video to help explain our position to YOU…
NOW WE know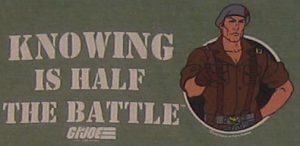 also questions pouring in about how to get Grass stains out of blue jeans. I don't know. You need to google it.
It was 13 years ago when Natalie was 24 that she got a scooter and rode around town. She then turned it into a bag of some sort she could carry around. It was a marvel and everyone loved it. Then she grew out of her scooter phase and started drinking Snapple a lot.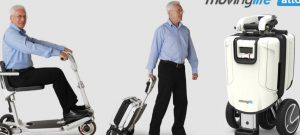 Wait. now that i look at it, I don't think that's Natalie Portman. …Is it? um. was this Story UNTRUE!??!??
Moving on, let's look at NATALIE ACTION FIGURES! It's something to do at least…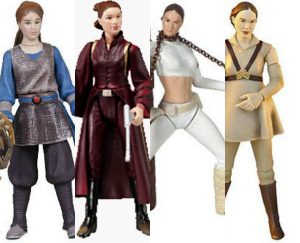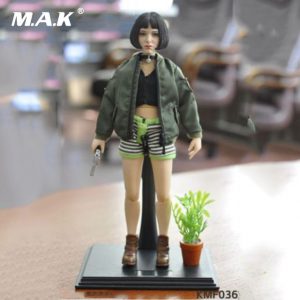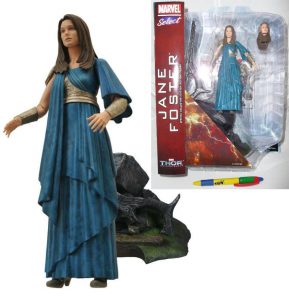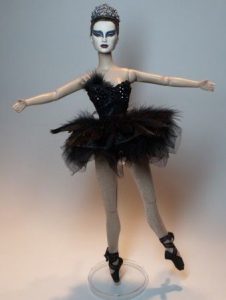 WELL? Anything else to do on this PORTMANIA?! No.
TOMORROW will continue with PORTMANIA Day 4! will we survive til then?! Hopefully!!!
PORTMANIA THRIVES ON