Another quiet week in Natland. No new projects or public appearances, but that doesn´t mean we don´t have a few interesting Tidbits…
-As we reported a few days ago, Natalie is on the cover of Marie Claire Australia Magazine this month, and we have a short summary of the interview included in the edition here.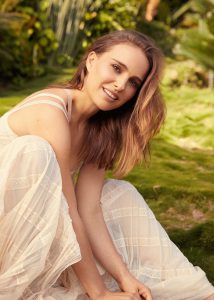 -"This Changes Everything" documentary, a look into gender discrimination in the cinema industry , will be screened at the Bentonville Film Festival next May, Deadline reports.
-Finally, we have a couple of new behind-the-scenes photos of Annihilation: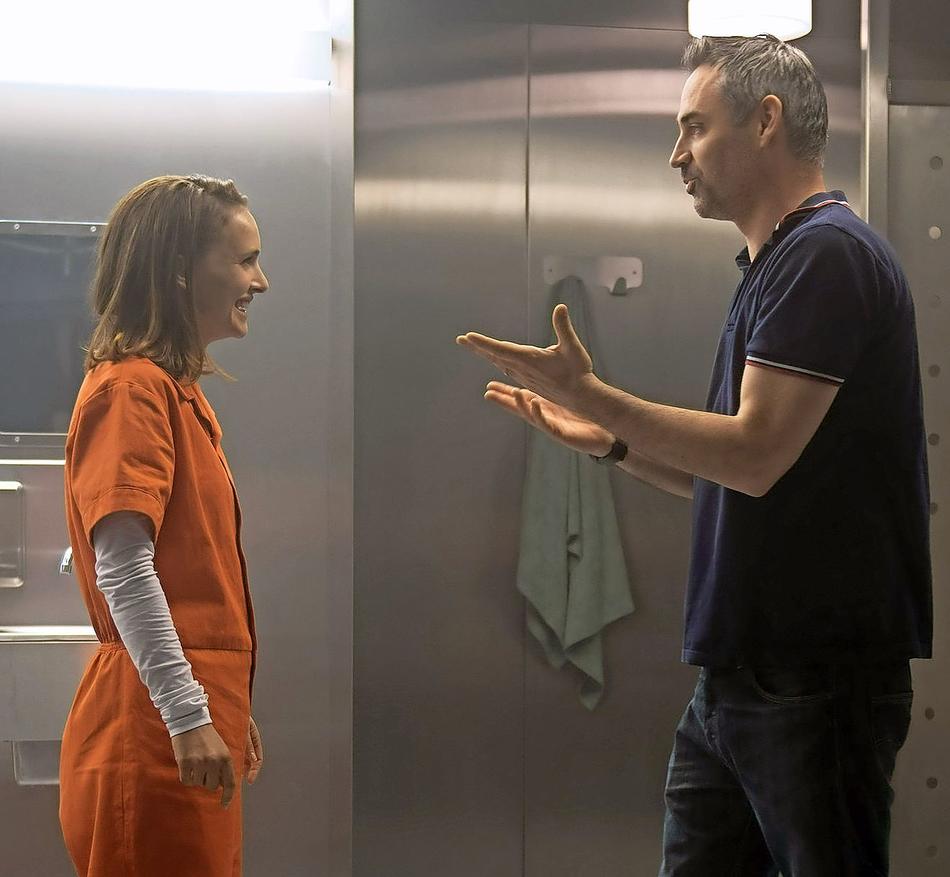 More after the jump:
(more…)