It took long enough so I'm not going to waste any more time. Here are the winners…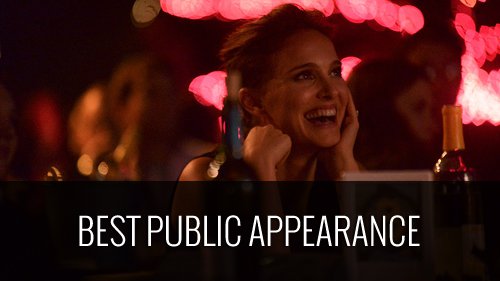 Best Public Appearance proved to be one of the tighter categories with all the nominees receiving a lot of support. The winner was Natalie's appearance at the Woodstock Film Festival but it managed the win with just a four vote margin.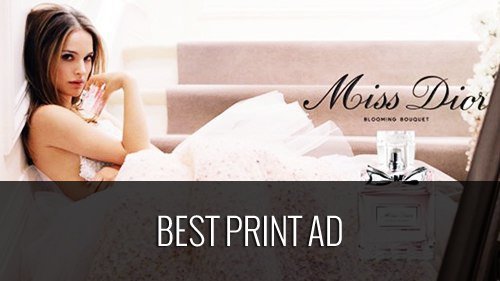 Best Print Ad was a two horse race between two similar Miss Dior photos. In the end I feel the right photo was victorious.