Over the weekend I found a video for a previously unseen photo-shoot for Rouge Dior Nude Grège.
The end of the video shows 2 shots from the shoot, which have been added to the gallery.
There are 2 versions of both, cropped versions and full versions.
Many Thanks to moon-light-world and Eden Liao for the finds.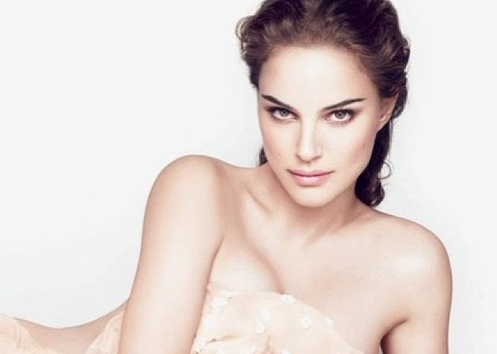 >
Check out the video below..
So what do you guys think, should they have used the video and pictures as an ad?