Natalie is going to be appearing on the Graham Norton Show tonight in the UK to promote Thor 2 The Dark World.
The episode was filmed last night, and we have added some pictures to the gallery. Check out the gallery by clicking the pic below.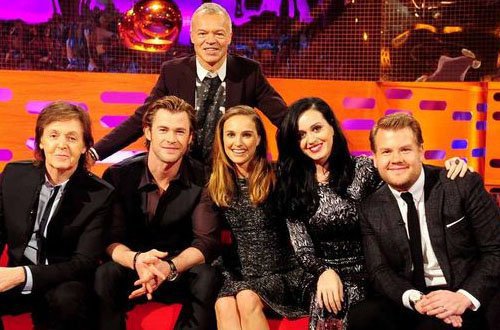 It's been a while since I have seen Natalie on TV, and with it being the Graham Norton show it should certainly be interesting. For those who can get BBC 1, it is on at 10.35pm tonight.