TIFF is around the corner, and so is the North American introduction to Natalie Portman's first work as a director. Her film A Tale of Love and Darkness is deeply connected to her Israeli roots, and she had taken the time to open up about her personal project.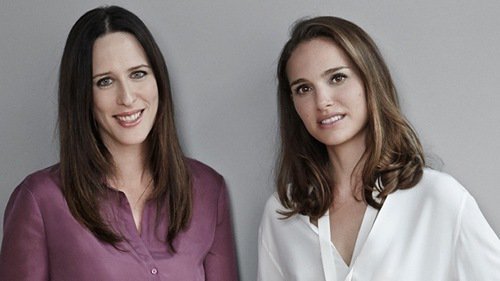 She talked to Yedioth Ahronoth about Israel, her new film, motherhood, politics and all of that good stuff.
Thank you to Belerofonte for this goodie. You can also find another new photo on Instagram
here.