Four years after, we finally have news of the other Terrence Malick's film that Natalie filmed in 2012.
During the last two years, the movie was known as Weightless, but now IndieWire reports that the final title of the film will be Song to Song. The website also confirms its premiere in the USA on March 17, and gives more details of its argument:
Here's the premise: "In this modern love story set against the Austin, Texas music scene, two entangled couples — struggling songwriters Faye (Rooney Mara) and BV (Ryan Gosling), and music mogul Cook (Michael Fassbender) and the waitress whom he ensnares (Natalie Portman) — chase success through a rock 'n' roll landscape of seduction and betrayal."

In addition to the main quartet, a number of musicians appear as well: Patti Smith, Lykke Li, the Black Lips, Iggy Pop, Florence and the Machine, the Red Hot Chili Peppers. Considering Fabio briefly appeared in last year's "Knight of Cups," that sounds about right.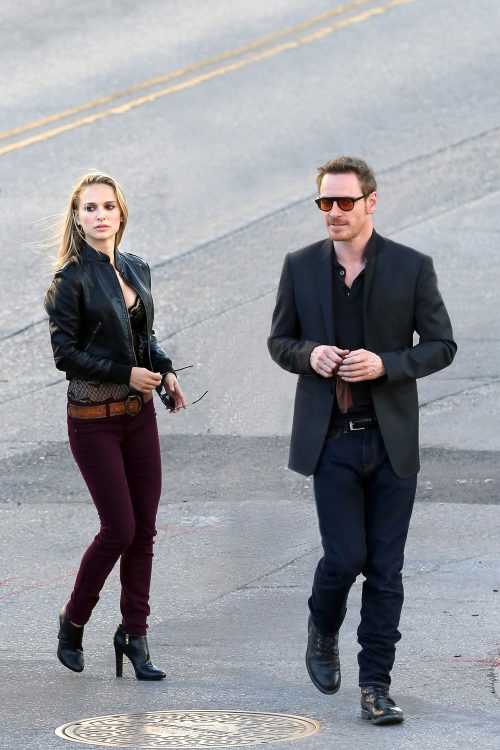 Also, the site has the first official still of the film (unfortunately Natalie does not appear in it).
more after the jump: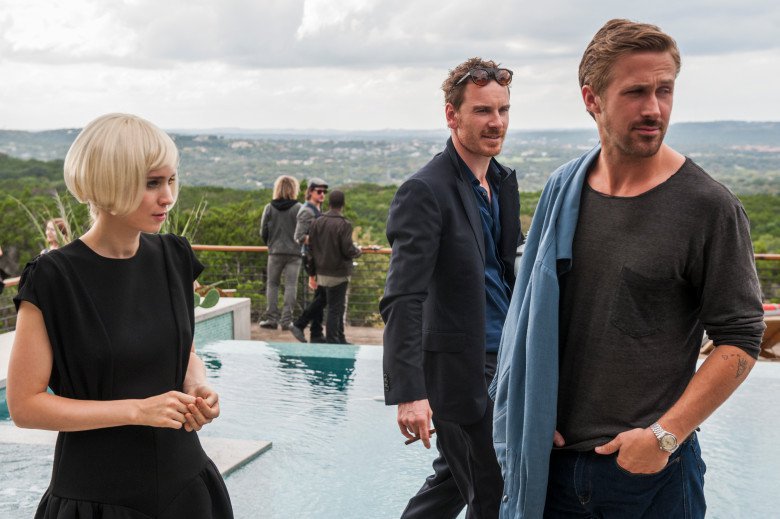 Hopefully we can soon see a trailer and new photos of the movie…