Apparently Natalie attended yesterday another special screening of Jackie, where she had the opportunity to meet again with Julia Roberts, her co-star in Closer. Erin Brockovich's actress didn't miss the opportunity to support her pal. Here are a few photos of the event: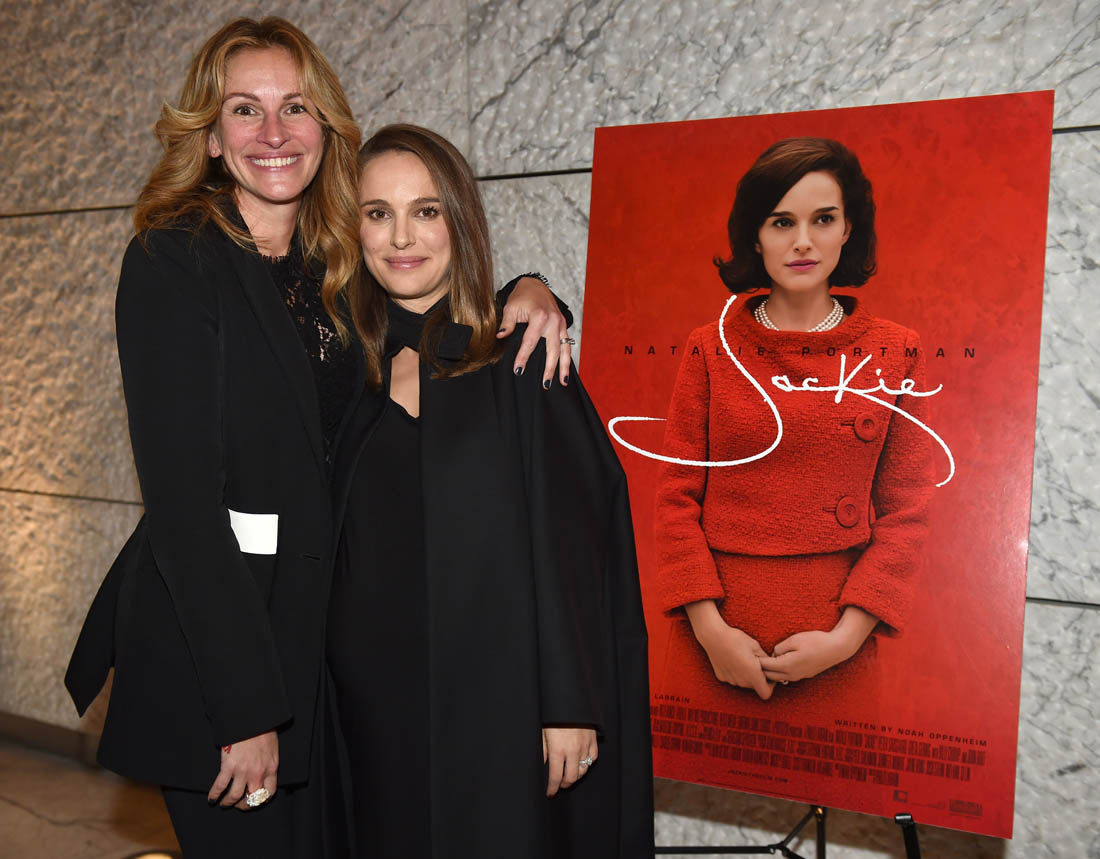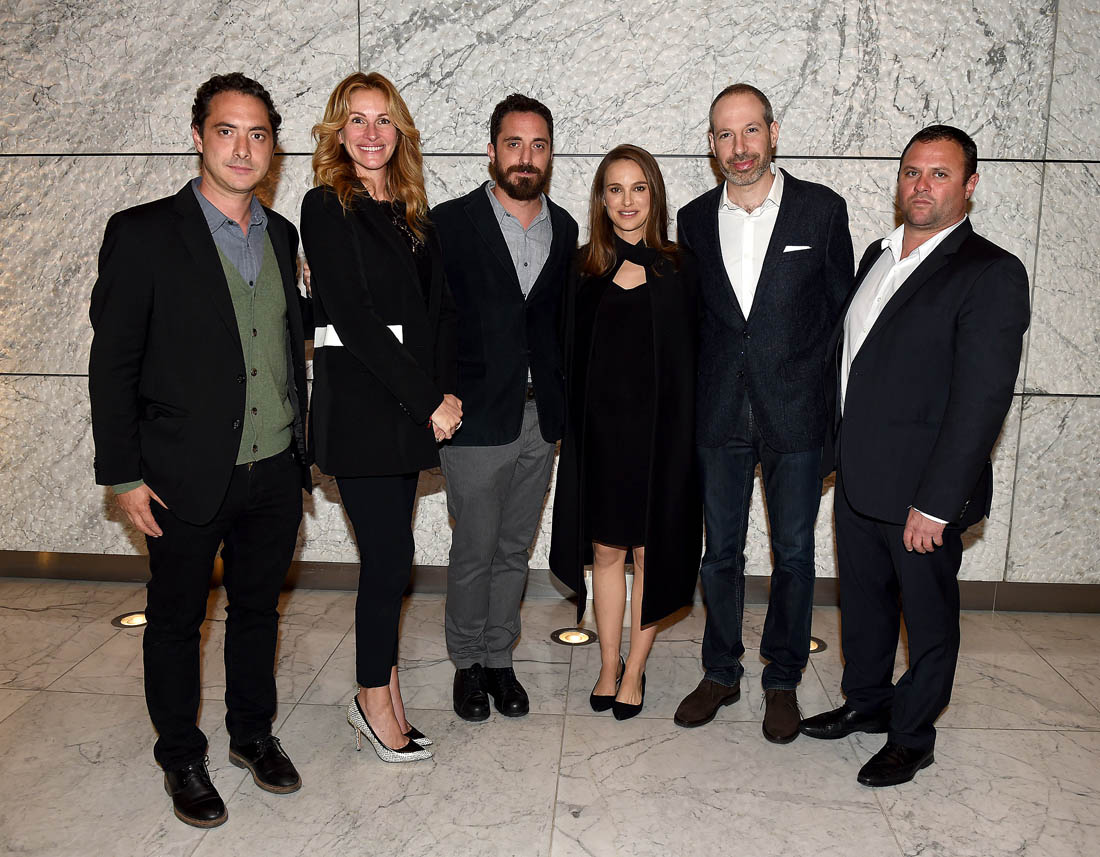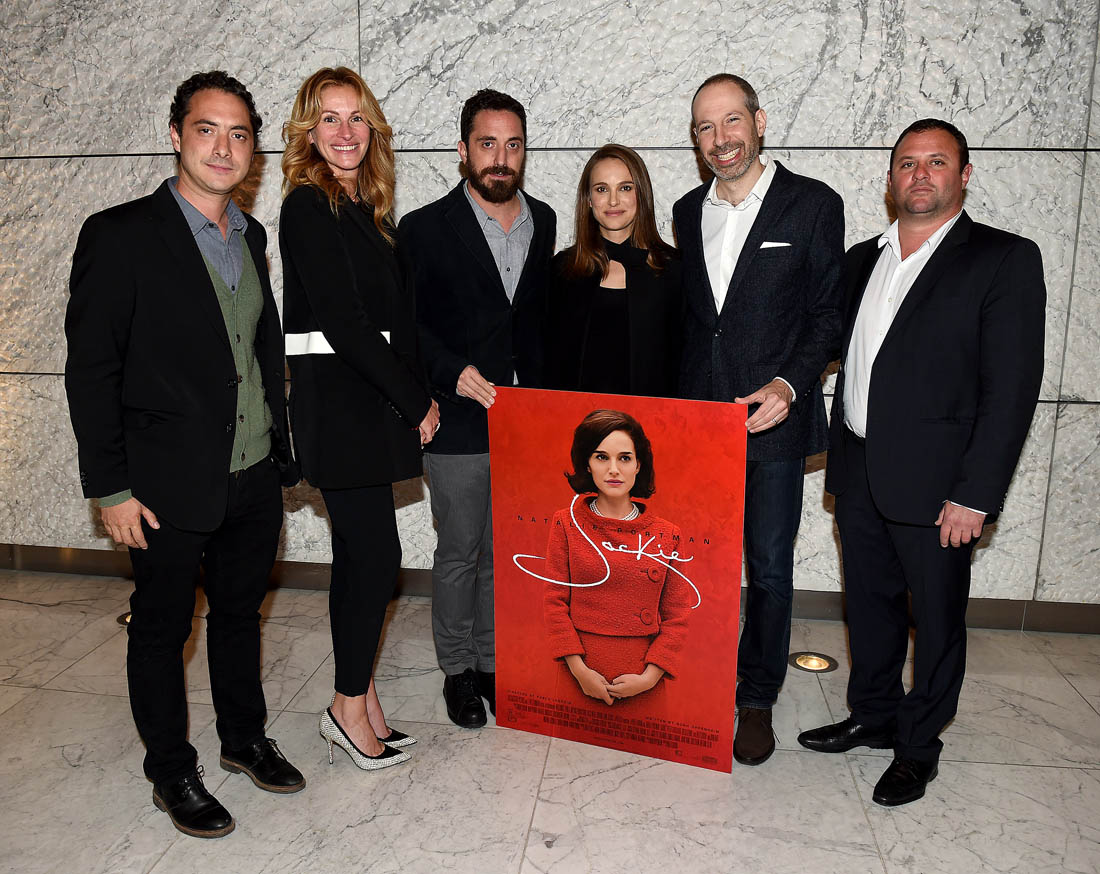 Before the screening, Natalie was briefly at the W Magazine Pre-Golden Globes Party, where she posed with Lynn Hirschberg: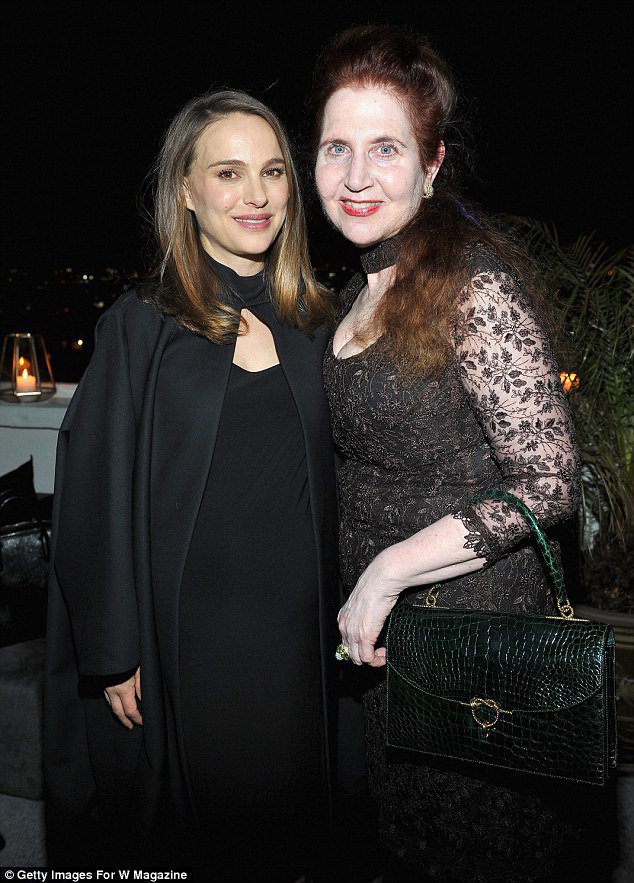 The Golden Globes ceremony is held in two days, so we'll soon know if Natalie has the chance to win her third award there.