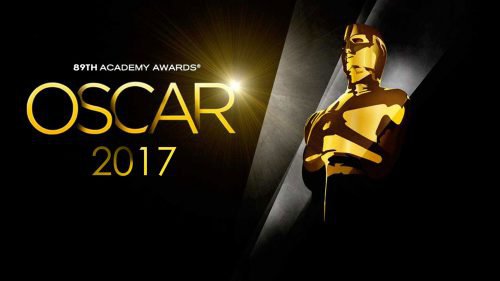 Finally it's here: the Oscars ceremony is celebrated tomorrow, and we will know soon if Natalie or the film by Pablo Larraín obtain some of the awards in which the movie is nominated.
Unfortunately there are rumors that say Natalie may not be able to attend the ceremony because of her advanced pregnancy. Well… perhaps today we know for sure. This Saturday the Independent Spirit Awards are also celebrated, and Jackie is nominated in four categories, including Natalie for best actress.
However, Natalie's chances have been declining in recent weeks, and the most likely winners are Isabelle Huppert in the Independent and Emma Stone in the Academy Awards.
Anyway, we'll see if there's any surprise about it. We'll soon know…
Edit: it's confirmed. Natalie will not attend both ceremonies due to pregnancy. This is the statement:
"Due to my pregnancy, I am unable to attend the Independent Spirit Awards and the Academy Awards," says Portman in a statement. "I feel so lucky to be honored among my fellow nominees and wish them the most beautiful of weekends."