Collider and The Playlist have published a couple of interesting articles on "The Death and Life of John F. Donovan," the latest film by Xavier Dolan, whose filming is taking place in London right now. We can see a few photos from the set in them, including one with Natalie: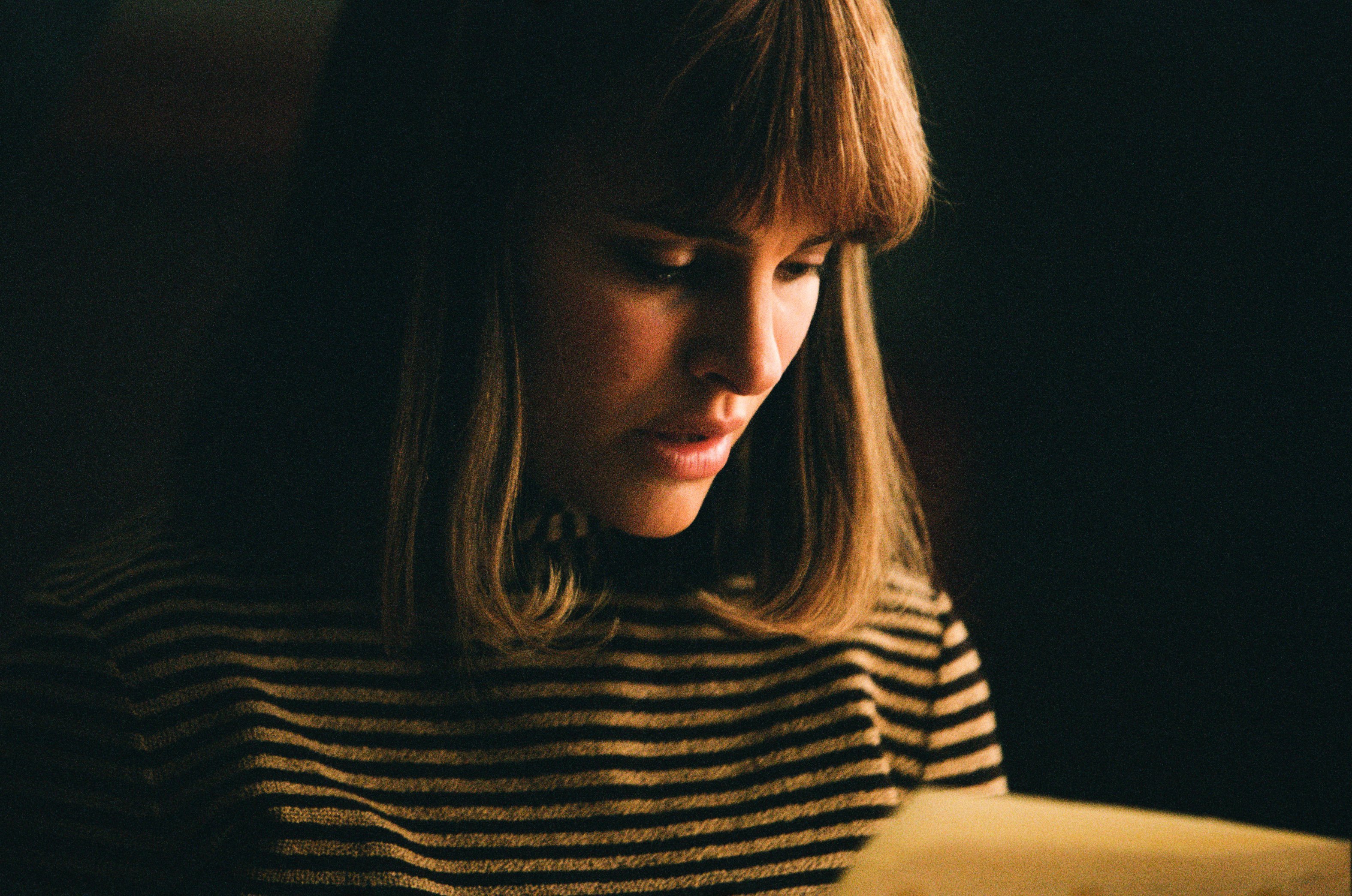 Here they are some interesting quotes from the Collider article:
Natalie Portman is Rupert's mother, Sam Turner. Sam was previously an actress herself, but she's devastated and resentful for roles drying up at a certain age and she wants to protect her son from that level of rejection and displacement.

Dolan said that the mother-son relationship between Sam and Rupert serves as the emotional core of the film, with the adult Rupert (Schnetzer) and John F. Donovan's stories serving as the support to this central narrative.
During my days on the John F. Donovan set, Portman and Tremblay were shooting scenes that required tears, embraces, and a dash of wonder. Without giving away any surprises, Dolan's storytelling approach with John F. Donovan appears to be very emotionally earnest via some scenes that look and feel much bigger in scope than anything he's done before. He's even shooting on 65mm, which the director said, "changed my life."