Nothing better than a few tidbits to start the weekend…
-Elle Malaysia has an article on Dior Love Chain, A initiative by the House of Dior and Natalie. The Dior Love Chain calls upon people all across the globe to share what they would do for love. For every shared answer, USD$1 will be donated to WE Charity, organisation that has Natalie as one of its ambassadors, and helps impoverished families around the world. The article also has a great photo of Natalie taken during the Dior event in Paris last month: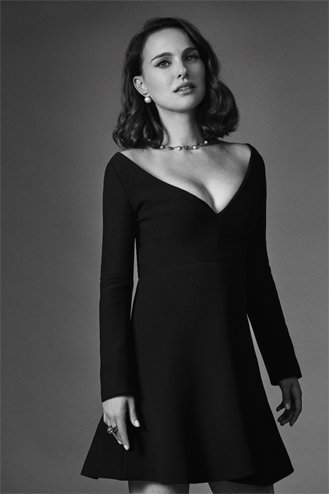 -Natalie has a brief appearance in this book trailer. This is a funny video to promote the upcoming book "Things You Should Already Know About Dating, You F***ing Idiot", written by Parks and Recreation alum Ben Schwartz and TV writer Laura Moses. Along with Natalie, artists like Lin-Manuel Miranda, J.J. Abrams or Don Cheadle appear in it: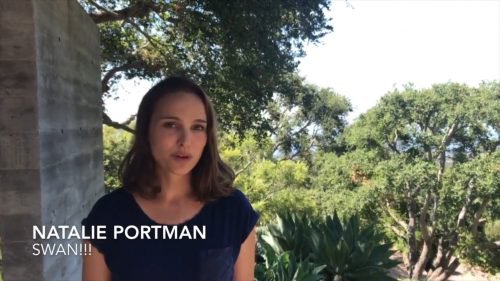 More after the jump…
-According to the Canadian distributor of the film, The Death and Life of John F. Donovan will not be ready for the TIFF, which means that we will not be able to see Xavier Dolan's film until at least the end of the year. Maybe at the AFI Fest in November? At the Berlinale in 2018? Who knows…
-The one that is sure to see in 2018 is Annihilation, the last film by Alex Garland. The movie has set its release date in USA and UK on February 23, and presumably we will see some trailer this fall. At the moment Oscar Isaac, one of the actors of the film, has made some statements in Entertainment Weekly on the director and the tone of the movie.