According to ET Online, Natalie will attend Women´s March in Los Angeles next Saturday. Viola Davis, Elizabeth Banks, Allison Janney, Connie Britton, Sarah Hyland, Mila Kunis, Eva Longoria, Ellen Barkin, Rob Reiner, Mary Steenburgen, along with performers Andy Grammer and Keala Settle, also will take the stage: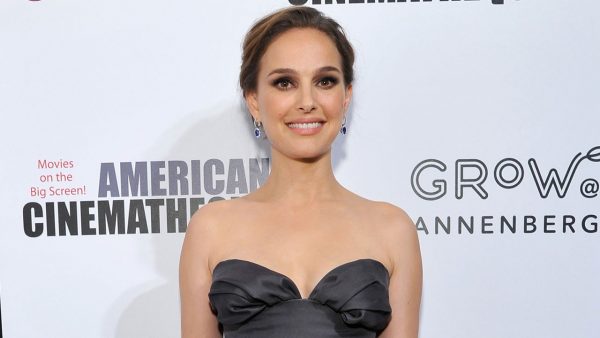 According to a press release from the Women's March LA Foundation, this year's march will encourage participants to use their vote, and will have voter registration available on-site. Speakers will address issues such as voter turnout, access, restrictions and intimidation and will discuss a plan of action leading up to the midterm elections in November 2018 and beyond.
The event will kick off in Pershing Square in downtown L.A. at 8:30 a.m., followed by the march at 10 A.M., and festivities are expected to continue until 3 p.m.