As the release approaches, the news about Alex Garland's upcoming film accumulates. We have some of them, in the form of Tidbits:
-Natalie and Oscar Isaac will be at the Jimmy Kimmel Live Show in two different days, promoting the movie. Considering that the premiere will be held next Tuesday, and that Natalie will also be at the Ellen Show on Wednesday, we will have an intense week…
-A new TV spot has launched today, it´s titled "their mission":
-Speaking of the film, Film Music Reporter has announced the original soundtrack and track list (with possible spoilers, obviously):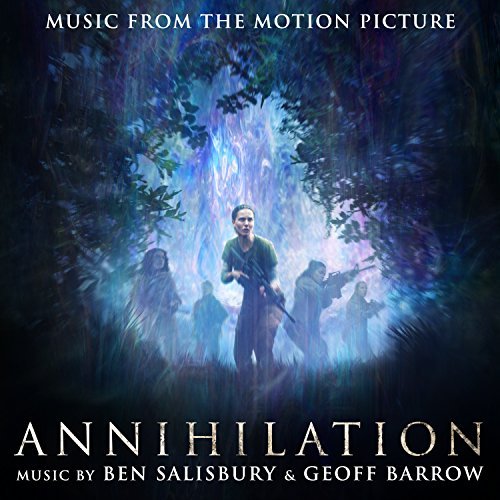 -Finally, Fandango has the clip published yesterday, and an interesting interview with Alex Garland.