It's time for a new weekly batch of tidbits:
-Usually, film critics associations announce their nominations and awards at the end of the year, but Los Angeles Online Film Critic Society has broken the rule, announcing their "mid-season" film awards nominees. Ryan Coogler's Black Panther received the most love with seven nominations, but Annihilation has also achieved four mentions, including one for Natalie in the category of best actress. The winners will be known next week.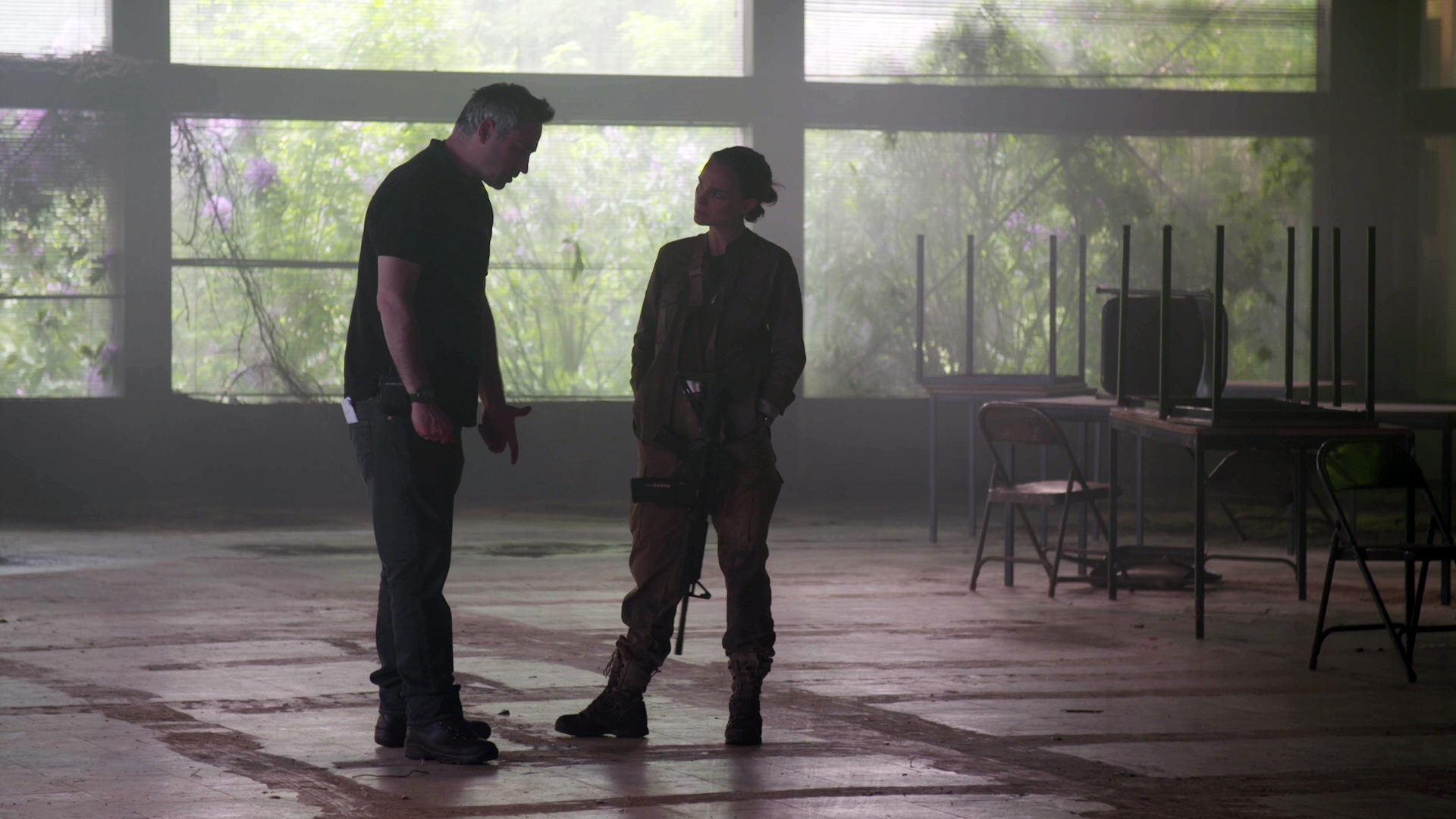 More after the jump:
–Wiwibloggs echoes a story published on Y Net, which speculates a list of possible candidates to host the Eurovision festival, which will be held in Israel next year. The name of Natalie appears among them, although the same source clarifies that this is a "wish list", and that they have not even contacted her formally. Considering the backlash received because of the rejection of the Genesis Prize two months ago, I very much doubt that Natalie accepted this offer.
-Finally, Buzzfeed made an adorable video with Natalie last week, with a series of questions asked by fans, and among them came the answer that Natalie would love to do a sequel to "V for Vendetta". Well … many sites on the Internet has echoed that quote, which shows that her role in this movie is one of the most remembered by the audience: