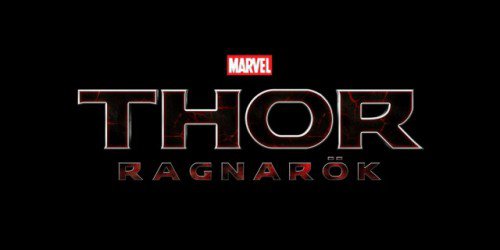 Indirectly, the news that Tessa Thompson joins the cast of Thor Ragnarok could mean no return of Natalie in the franchise.
According to Deadline, Thompson could play in the film a kind of superhero and act as a Chris Hemsworth´s love interest:
Tessa Thompson (Creed) has entered the Marvel Universe. The young actress first will star opposite Natalie Portman in Alex Garland's Annihilation then segue to the third installment of the Thor franchise as Chris Hemsworth's love interest. That film is expected to start production at the end of July.

Sources tell Deadline that Thompson's character in Thor: Ragnarok will be a kind of superhero and will appear in other Marvel films as well.
The Hollywood Reporter goes even further and suggests that Natalie would not repeat her role in the third film:
Details for Thompson's part have not been revealed, but she could be the female lead as Natalie Portman, who was the female lead as Dr. Jane Foster in the previous two Thor installments, is not returning.
Ironically, Thompson will star opposite Natalie in "Annihilation" this spring, just before the shooting of this film. Noting further that shooting Dolan's latest film would begin in July, it makes it very unlikely that Natalie can participate in the last adventure of the Norse god.
Maybe a little cameo? we will see…