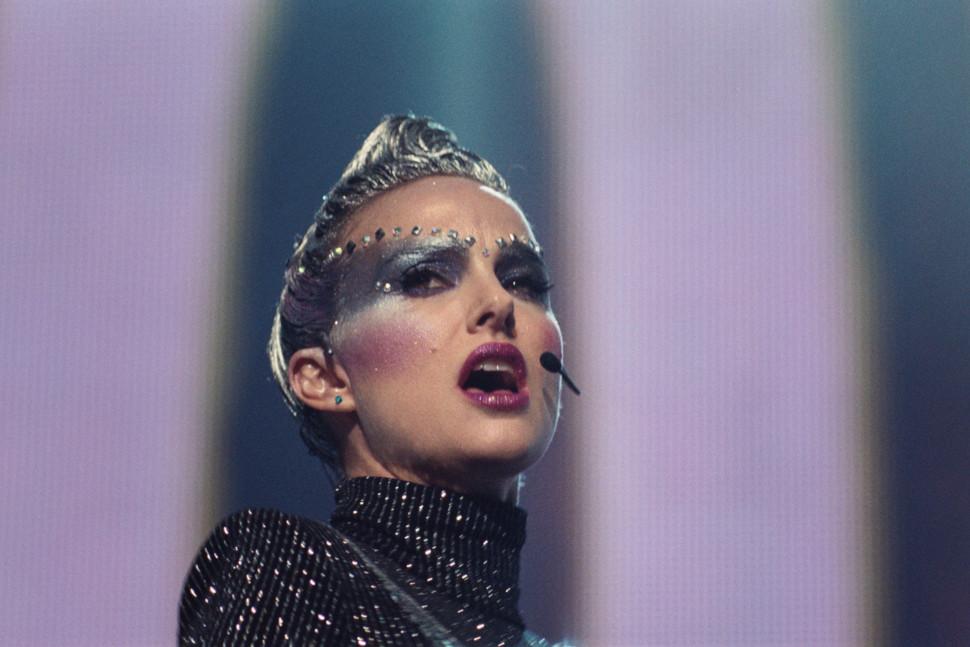 The embargo is over, and the first reviews of Brady Corbet's film are coming out, and they are mostly good! Natalie's performance is unanimously praised:
The Hollywood Reporter: A deliciously rich treatise on toxic fame and weapons of mass seduction
Variety: Starring a ferocious Natalie Portman as a pop diva in freefall, Brady Corbet's sophomore feature is a bold, often brilliant trip through the celebrity spin cycle.
The Telegraph: Natalie Portman is outrageously enjoyable as a troubled pop star
IndieWire: Natalie Portman's Music Drama Is the Anti-'A Star Is Born'
CineVue: We've already had A Star Is Born here at Venice. Now, with Brady Corbet's latest film Vox Lux, we have A Star Is Torn – a truly unique power-pop epic starring Natalie Portman as the mononymous singer Celeste, whose rise to fame is intertwined with other tragic trajectories.
The Playlist: Brady Corbet's Impressive 'Vox Lux' Showcases Larger Than Life Performance From Natalie Portman