Natalie & family are spending a few days in Australia and today, thanks to the Herald Sun newspaper, we know they will be at least until next weekend: Natalie will attend the National Gallery of Victoria Gala in Melbourne next Saturday.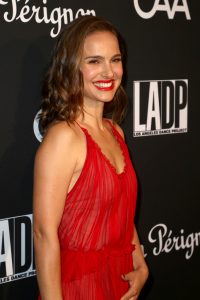 The NGV Gala will return on December 1 to coincide with the opening of the new Escher X nendo / Between Two Worlds exhibition. Guests will get exclusive access to the world-premiere exhibition and be able to mingle around the St Kilda Road gallery, where installations, experiential zones and VIP lounges will be set up for the night.
To top it all off, international pop sensation Troye Sivan will be performing.
We will be aware of any news or photos related to this event…