A couple of weeks ago we learned about a new project for Natalie, and Today it has officially announced: she will narrate the Disney feature film Dolphin Reef, to be released on Disney+, the studio's upcoming streaming service: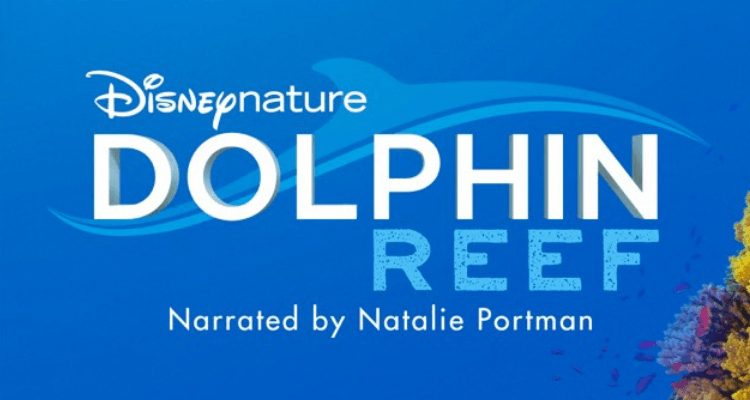 Here's the official description of the movie:
Created with Disneynature's signature storytelling style, the film introduces Echo, a young Pacific bottlenose dolphin who can't quite decide if it's time to grow up and take on new responsibilities.  Dolphin society is tricky, and the coral reef that Echo and his family call home depends on all of its inhabitants to keep it healthy. But Echo has a tough time resisting the many adventures the ocean has to offer.
The film will be available on Disney + on November 12.