Well… film industry is experiencing critical days due to the coronavirus crisis. A multitude of productions, releases and events have been delayed or canceled, and film news has been drastically reduced. Hopefully the production of "Thor: Love and Thunder" is not affected (there are still five months to go before filming begins). While we wait for this alert to be left behind, here are a few tidbits:
-Annihilation had a special screening at Prince Charles Cinema in London last Sunday. Remember that Alex Garland's film (whose series "Devs" has just been released on FX and HULU) never had a UK theatrical release. For those who did not have the opportunity to attend the event, this cinema will screen the film again for a full week in mid-April.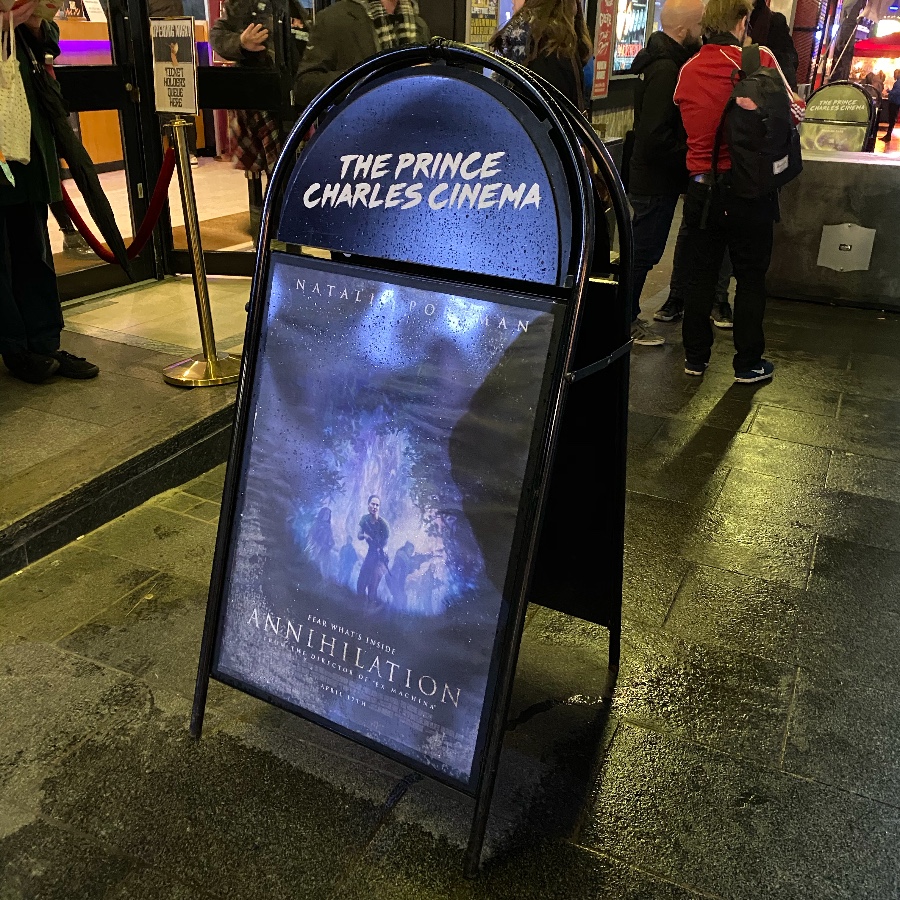 -Miya Mizuno, Alex Garland's film assistant, posted gorgeous photos from the shooting on her website, including this brand new still of Natalie with Oscar Isaac and Garland himself: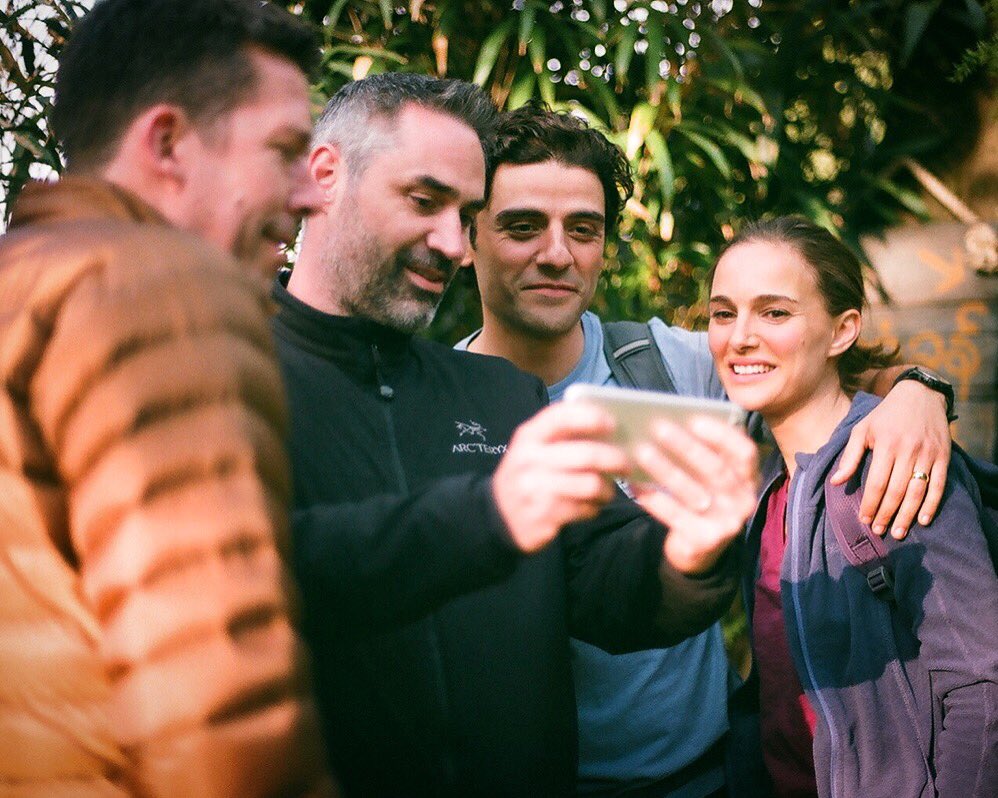 -Director Cole Walliser posted this great video on his instagram account, in which we can see the "Making of" of the slow-motion video we saw during the Oscars red carpet:
-Recently it was announced that Christian Bale will play the villain in the next Thor movie, in which we can see Natalie as the female Thor from the comics. It has now been known that the Guardians of the Galaxy will also make a cameo in the film. Comic Book Movie has the details about it.
-Finally, Screen Rant has a entertaining article about 10 Behind-The-Scenes Facts About Darren Aronofsky´s Black Swan.