Apparently, the Thor movie has wrapped filming in Sydney. Hair designer Luca Vannella shared the news on instagram this Friday:
The last shots were filmed yesterday. Chris Hemsworth was seen in Centennial Park sporting a very eighties look: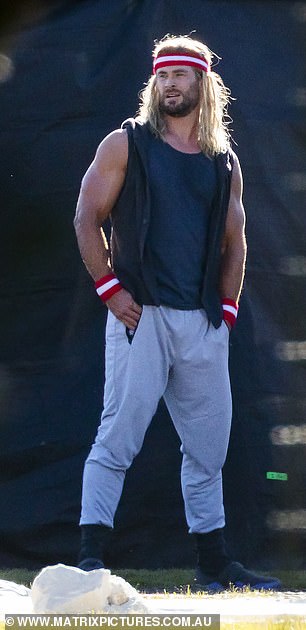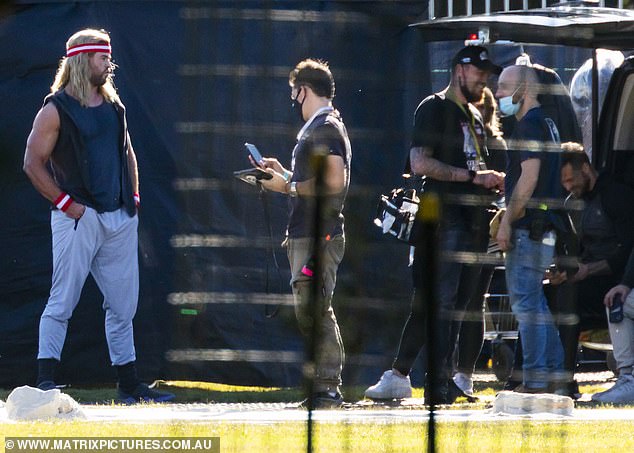 Unfortunately, we have not been able to see any more photos of Natalie on the set, but the fact that she is still in Sydney and has been shooting all this time seems to confirm that her role will be relevant in the film.
The Daily Mail published some aerial photos of the New Asgard set last week, where it has been filming until very recently: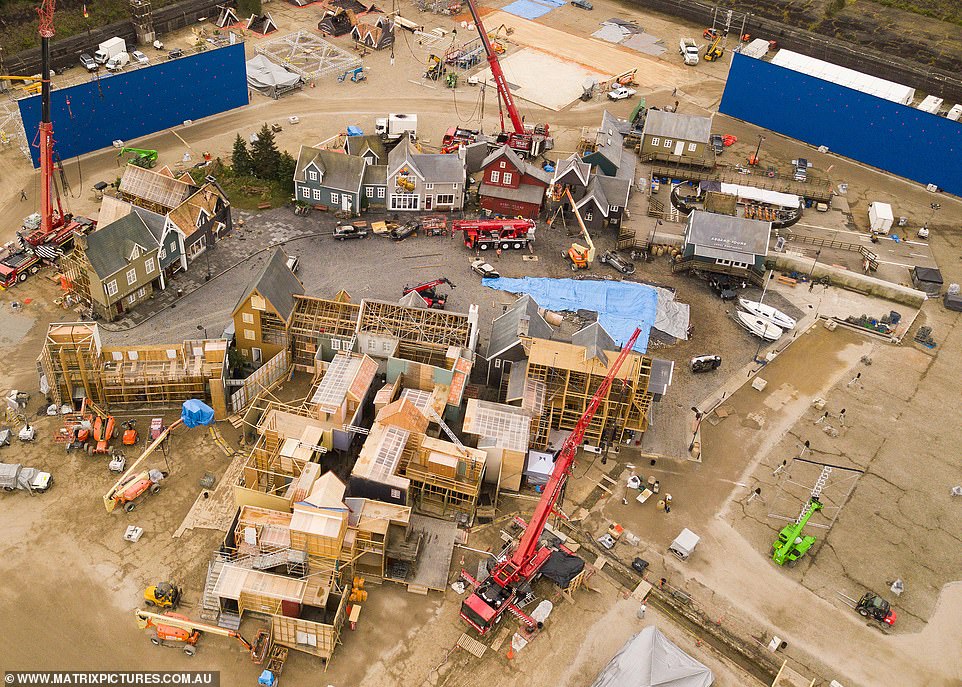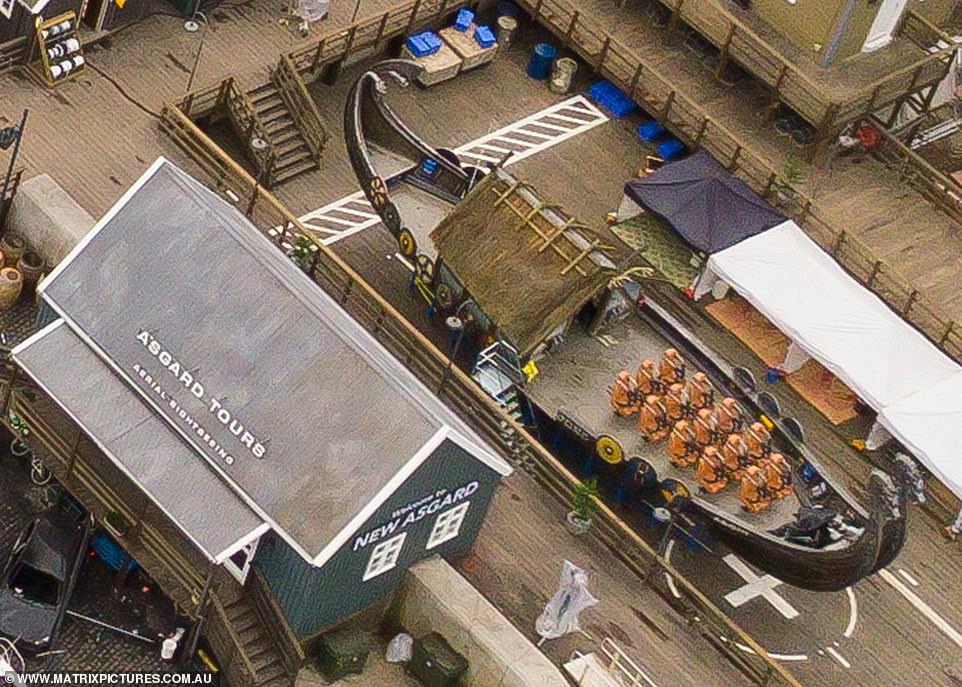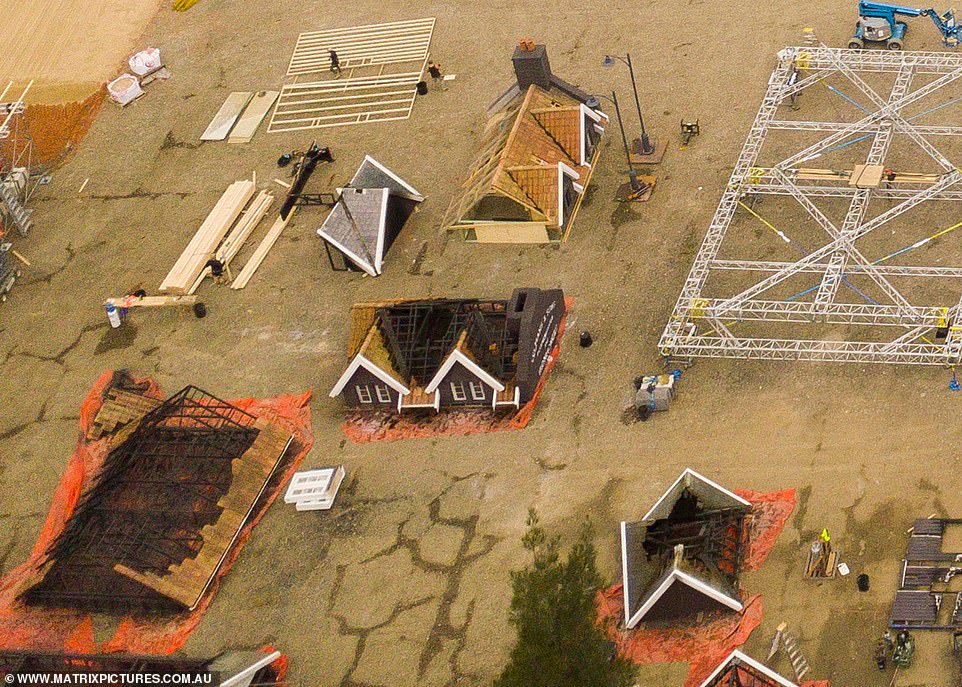 It was rumored a few weeks ago that the movie could have an additional week of shooting in New York this summer; maybe we can see Natalie there. At the moment she is still in Australia and we don't know when she will return to the USA. In fact, the New York Post published a gossip article two weeks ago, in which it was hinted that Natalie and Benjamin were looking for a house in Sydney. Fact or rumor ?. We will see….