Post author:

Dazza

Post published:

September 16, 2017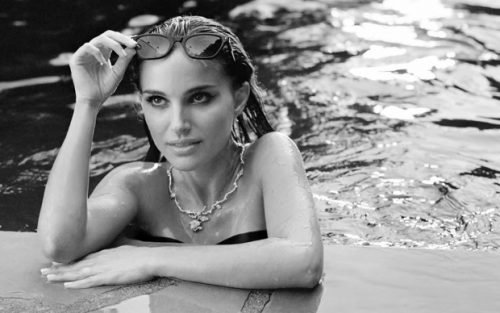 I'm not sure if it is because of Eating Animals, or some other reason, but I've noticed a lot of messages on our social media channels along the lines of "How can Natalie talk about how we should treat animals when Dior tests its products on them."
I don't have an answer to that but I thought it would be a good idea to summarize the situation. So…
Does Dior test on animals?
It wouldn't be the first time that advocacy groups would be wrong (see: GMOs) but as far as I can tell, the answer to the question is "yes", with an important caveat – Dior doesn't test or work with companies that test unless required to do so by law. China requires testing by law. Dior sells in China. So, for that market, their products are tested.
What does this say about Dior?
It means they're another company that, like Apple, that even though they do a lot of good they are also willing to compromise in order to access a massive market.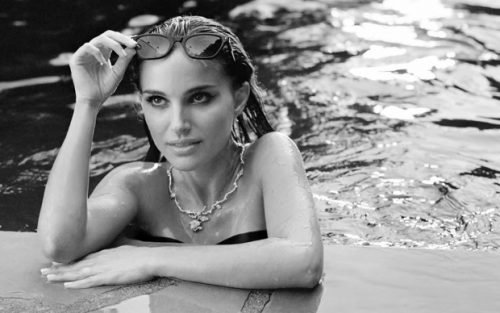 (more…)