Kicking off her busy day Natalie was pictured arriving at Radio 1 in London earlier today. Credit to Celebrity Gossip
She was there to obviously promote Thor 2 The Dark World, which is going to be premièring in London tonight so more Natalie goodness will be following shortly as the stars are due to arrive for the premiere in just over 90 minutes.
In the meantime, Check out the gallery of Natalie at Radio 1 by clicking the pic below.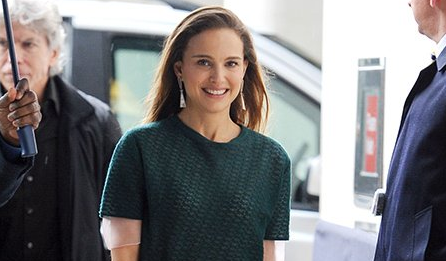 UPDATE – The gallery has been updated with 20+ HQ additions, thanks to anna1992anna!