The London Premiere for Thor is underway as I type. I am adding pictures to the gallery as I find them. Natalie is looking lovely….from the waist up….
Check out the gallery by clicking the pic below, and tell us what you think of the whole look.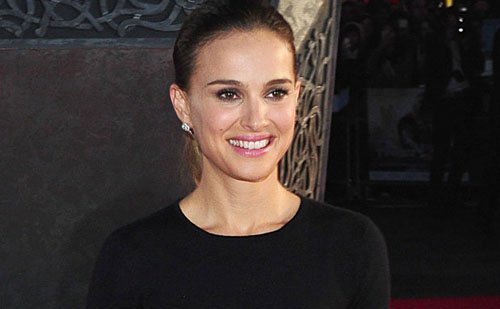 UPDATE – The gallery has been updated with 30+ HQ additions, thanks to anna1992anna!